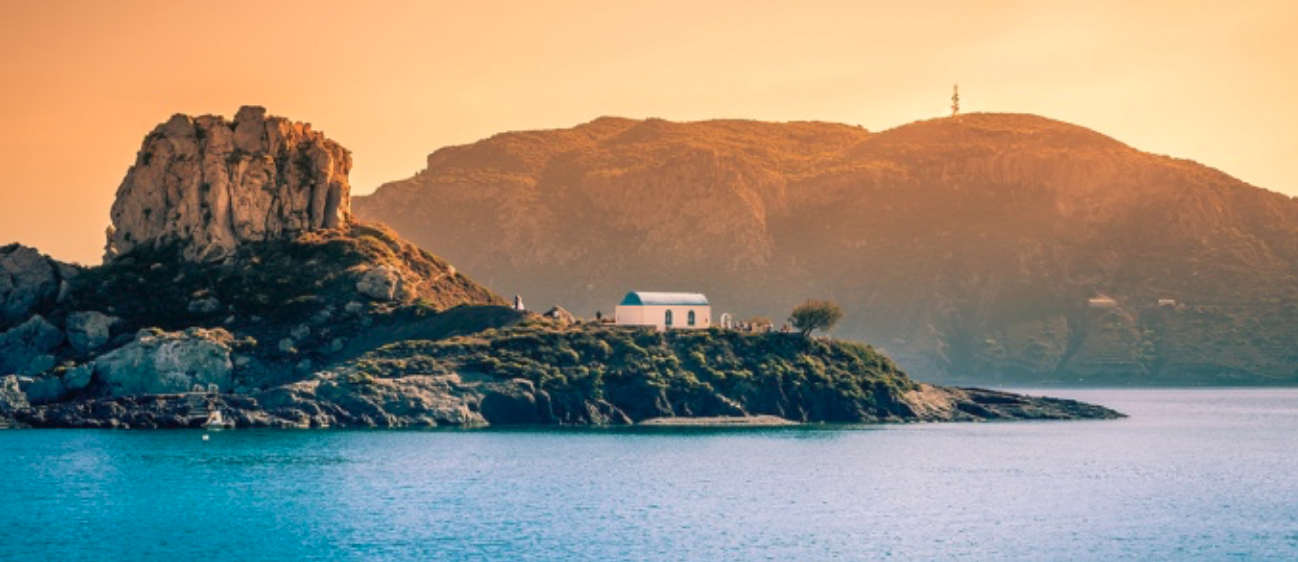 Easter is approaching… Colors, flavors and an all-encompassing atmosphere with many different customs on each island characterize Easter on the Dodecanese islands.
This year, however, Easter will definitely be different for everyone worldwide and what really matters is that we all stay united and safe.
But let's see what Easter in Kos is all about  and dream of the coming of summer..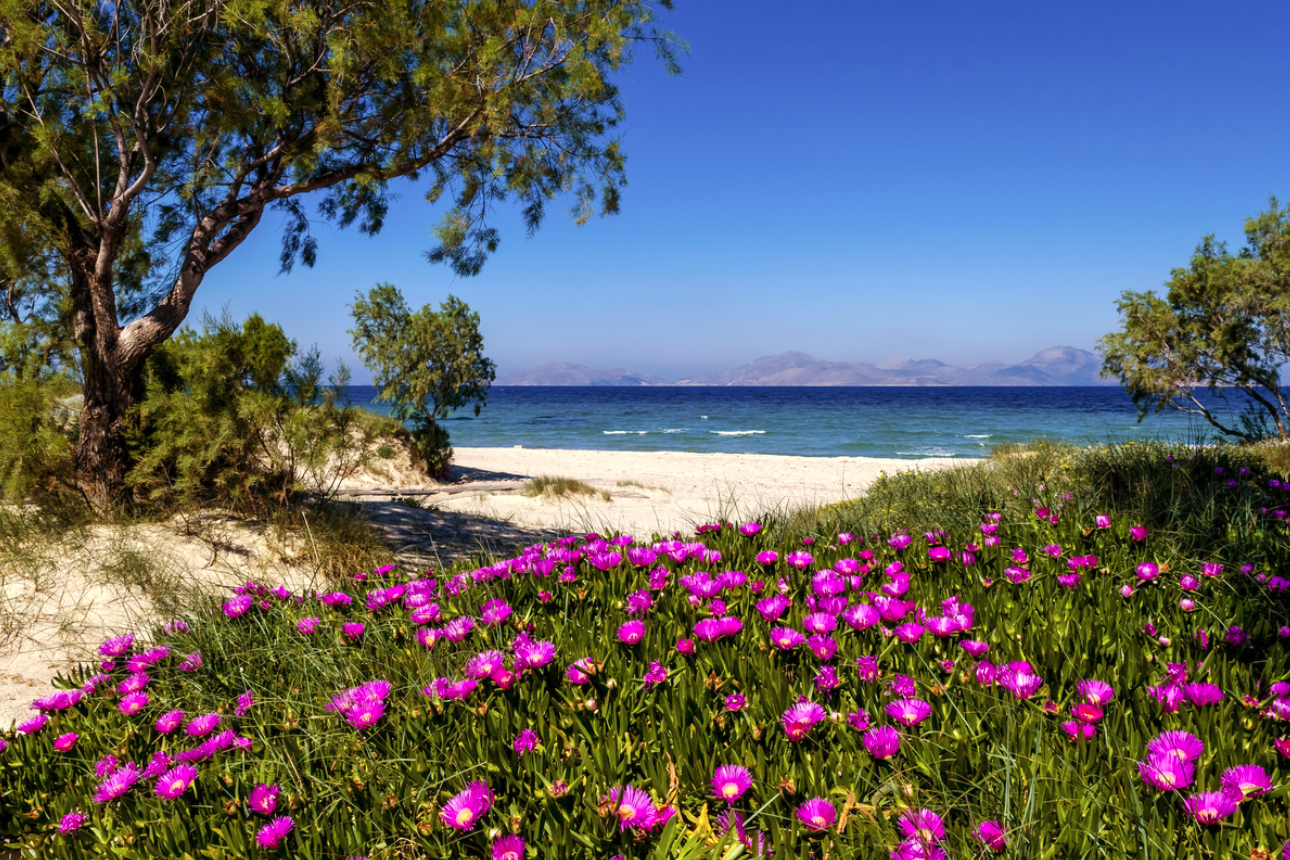 Easter in Kos is undoubtedly unique, the sun shining, the blossoming landscape, which smells of orange and lemon flowers, and mansions compose an experience worth living…
To begin with, the Holy (or Great) Week of Easter, starting from Saturday of Lazarus is the main focus of most traditions. On the Saturday of Lazarus it is customary for the locals to bake the Lazarakia, small loafs of bread shaped like a man and flavored with honey, raisins and walnuts or almonds. The following day, Palm Sunday, churches are decorated with palm leaves and in some places small crosses made of thin and long palm leaves are handed out to the churchgoers.
The Holy week, or the Week of Passions as it also known, is a week of intense fasting and of preparation for the Easter festivities. Holy Tuesday is the day for baking the traditional Easter cookies, koulouria, Holy Wednesday is the day for baking tsourekia, fragrant breads scented with mahleb and cardamom and Holy Thursday is the day for dying the red Easter eggs.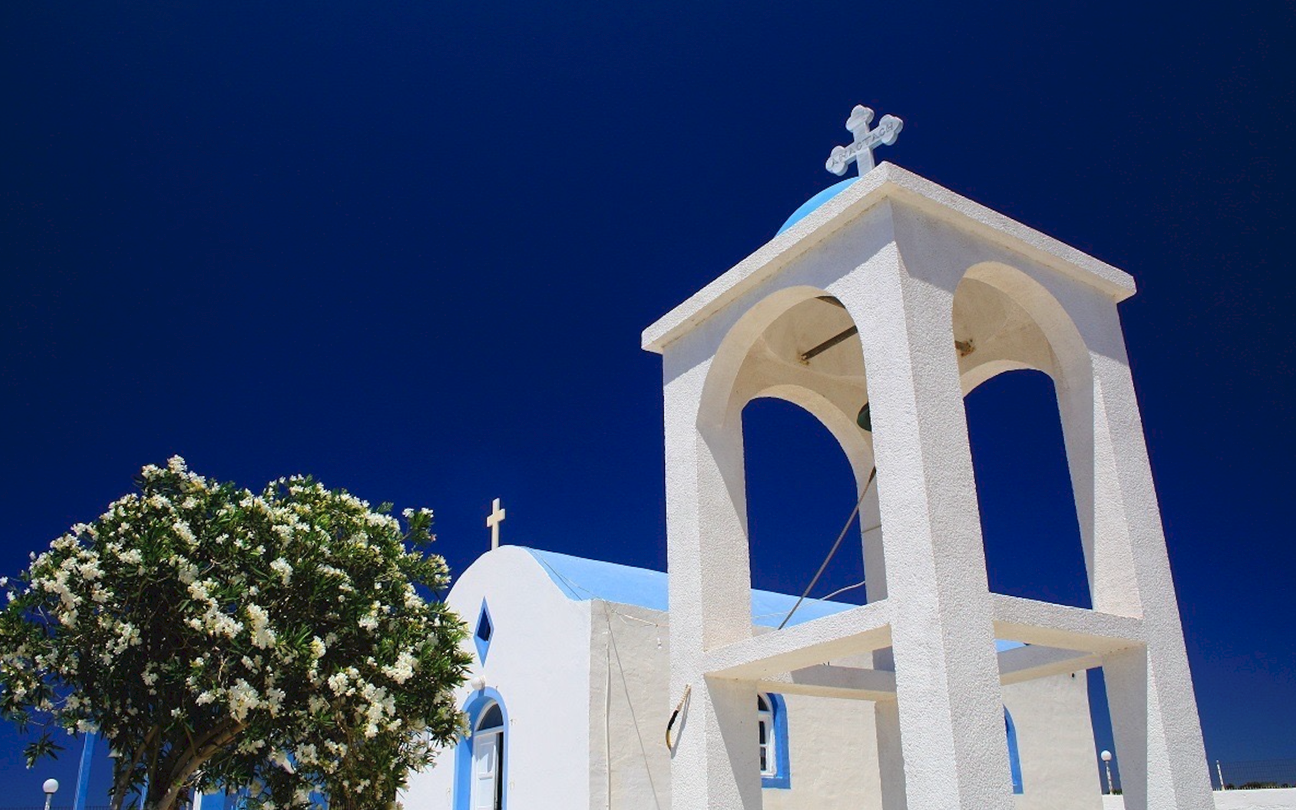 On Holy Friday, the funerary procession of the Epitaph is an event that gathers almost every local, who proceed to walk around their church's parish in reverence. Holy Saturday is another day for culinary preparations, when the magiritsa soup is prepared; cheese pies and other delicacies are made in anticipation of the midnight celebration. That's when the resurrection happens, and fireworks light up the sky while candles and lanterns light up the streets as the parishioners return to their homes for a late dinner of magiritsa.
Then, the great festivities of Easter Sunday are also focused on food. Unlike most Greek regions that celebrate Easter with lamb roasted on a spit, the traditional Easter meal of Kos is lamb stuffed with rice and giblets, and joyful music and lots of treats are shared.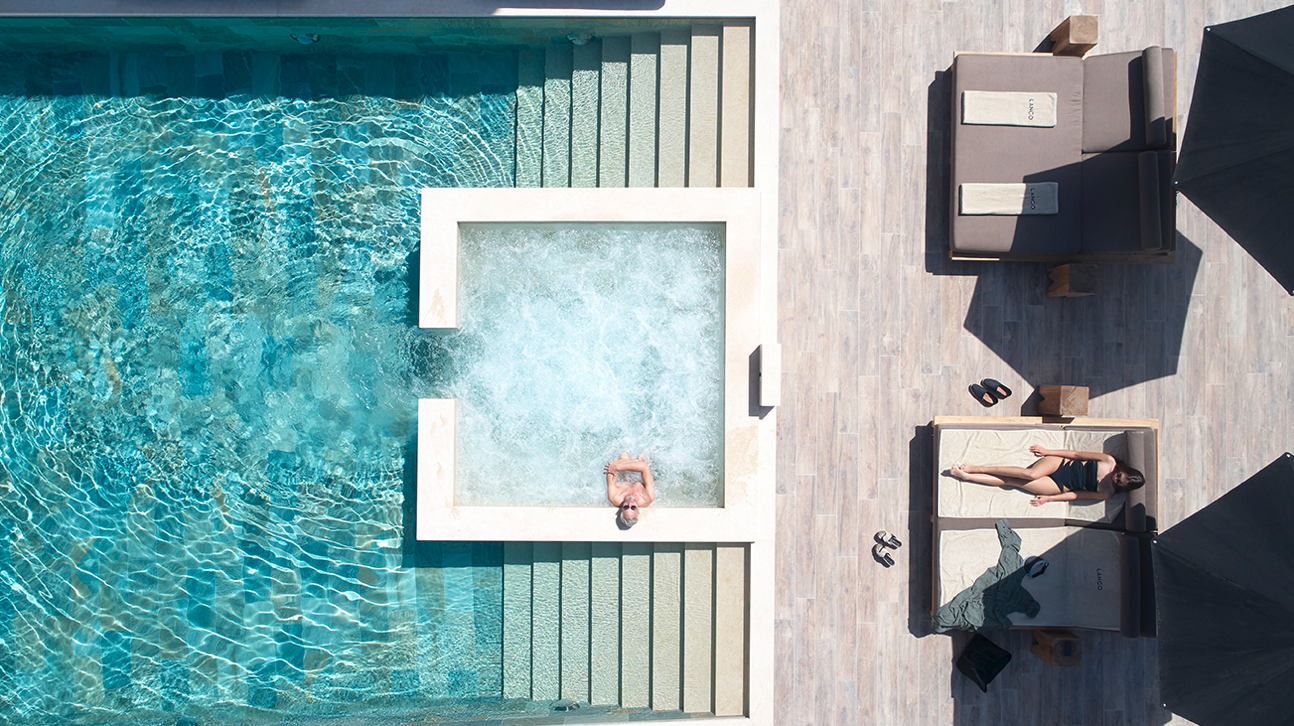 Embark on a captivating journey in Lango Hotel  where magic really happens and allow yourself to be seduced. Lango Hotel promises to offer you a straight-from-your-dreams luxurious holistic stay. After all, it borrows its name from the Venetian history of Kos and the era of the Knights, who used to call the island of Kos "Lango".