Summer is back, always bringing the promise of blissful moments along with the hope that the best experiences are yet to come. Make the most out of it, visiting the beautiful island of Kos while staying in the luxurious Lango Design Hotel & Spa. This is the best time to do it, as it is about to open again its doors to guests in May 2021, following a preparation stage where it has applied all the mandatory safety standards and recommended best practices for your carefree visits.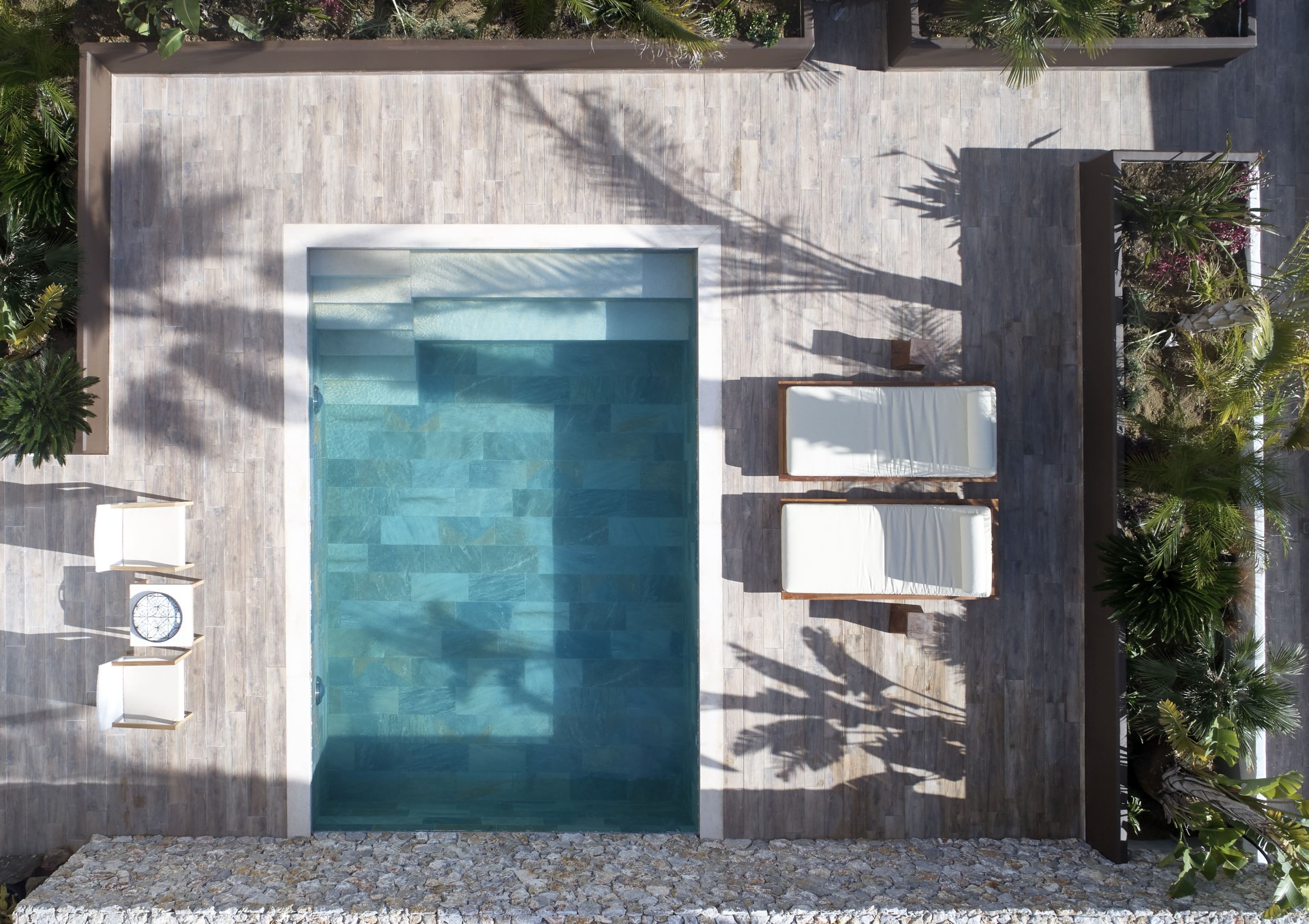 An array of personalized experiences will be once again available along with tempting offers. As a matter of fact, take advantage from our Early Booking offer, arrange your visit until the end of March and benefit from up to 35% discount. Alternatively, you can stay with us 5 nights and pay for 4 for the period of May till July, if you book until the 15th of May.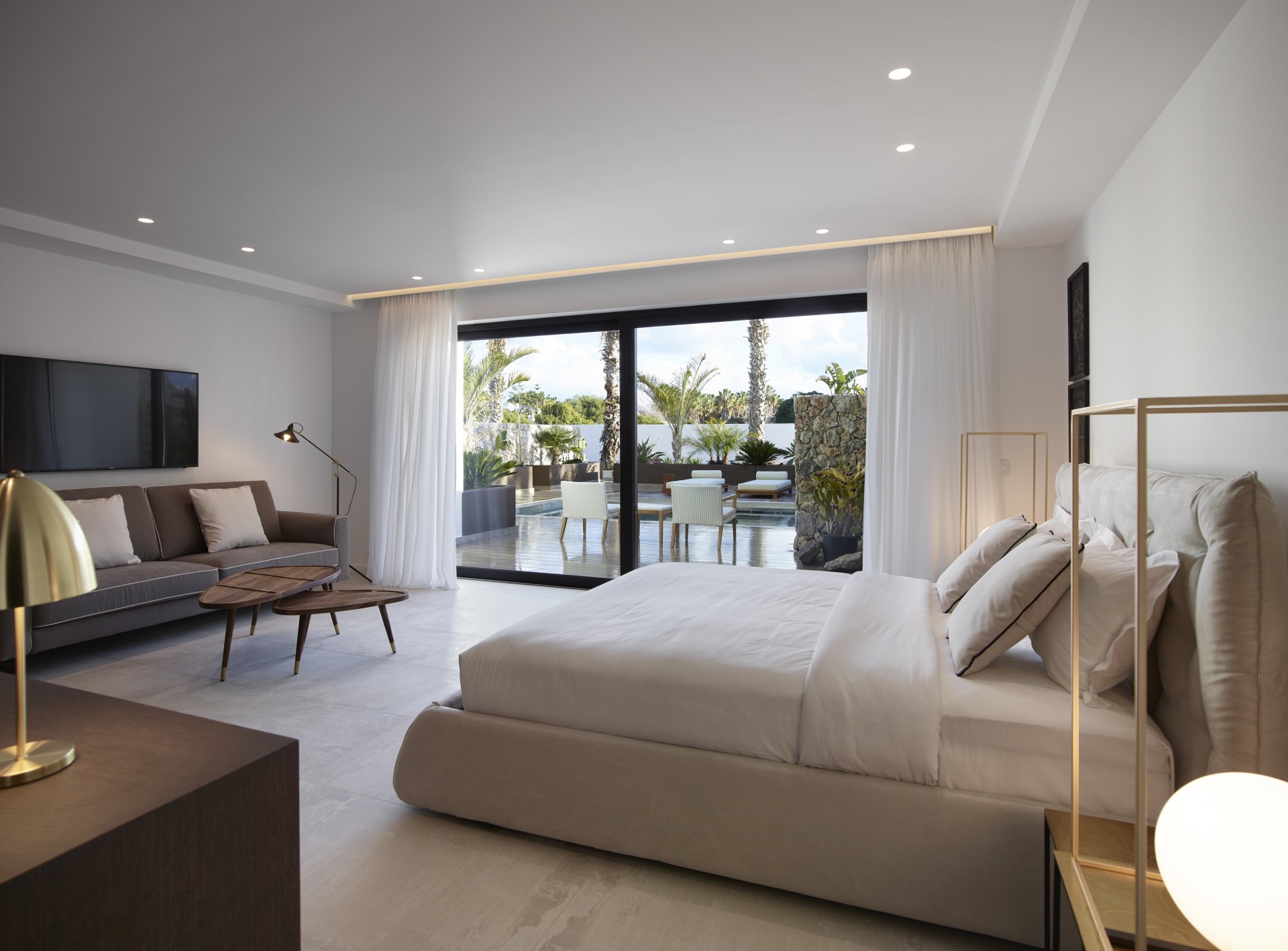 The hotel has much to celebrate, having recently received a lot of praising reviews by its guests. Therefore, it continues with the same passion to deliver moments that will become unforgettable memories. Moments like the pleasure to savor the creative dishes at KOAN Cuisine which offers a gastronomic journey of Mediterranean tastes with a twist. A journey that goes through all Greece with unique wines from the cellar or imaginative cocktails with fresh ingredients at the pool bar.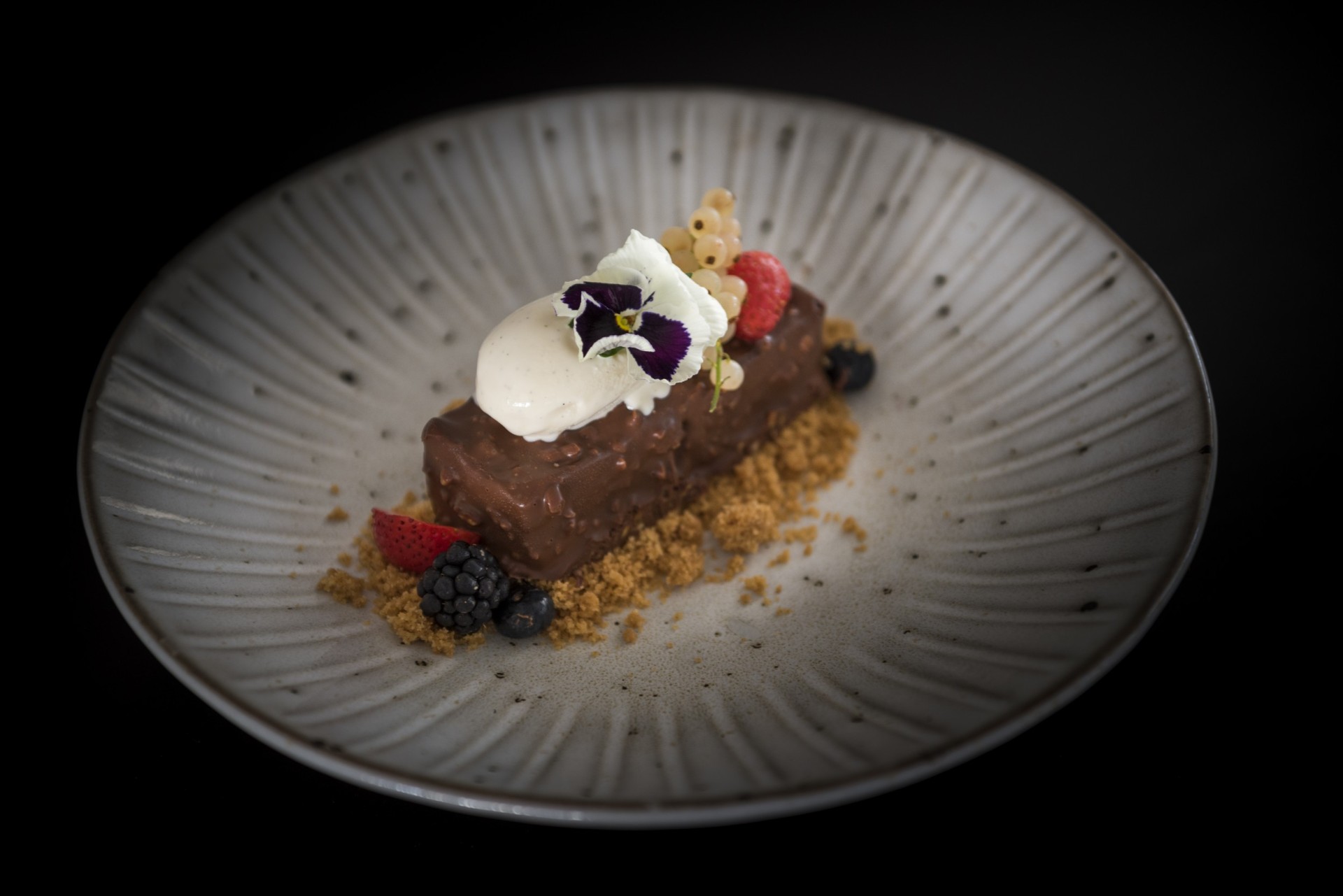 Guests will once again feel the blissful balance of body and mind at the Kocoon spa after booking an appointment or at the fully equipped gym where all the precautionary measures have been implemented.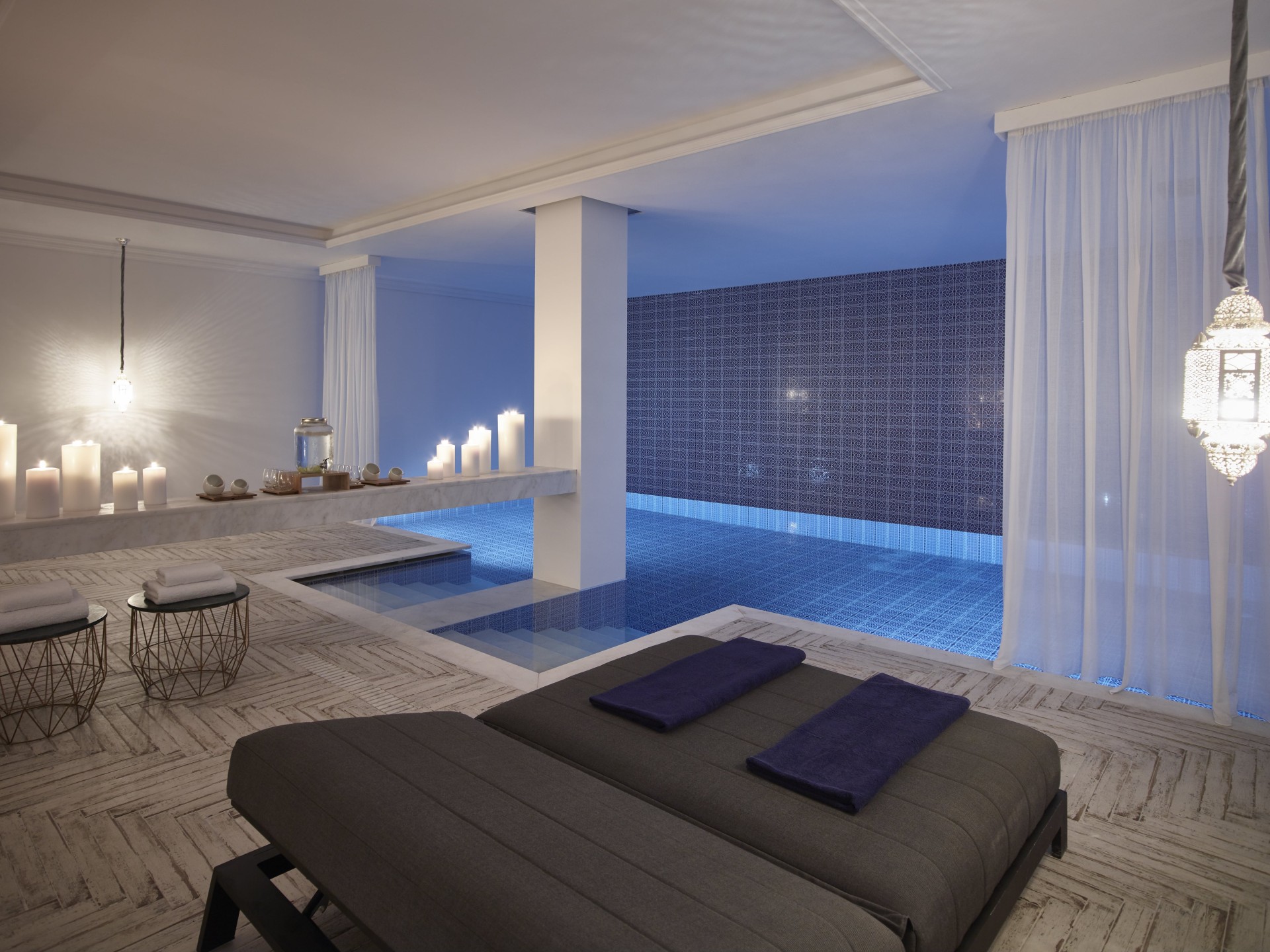 We continue to uphold our commitment towards the comfort, safety and health of our guests and colleagues. Lango Design Hotel & Spa is back to charm the days and nights of locals and tourists alike.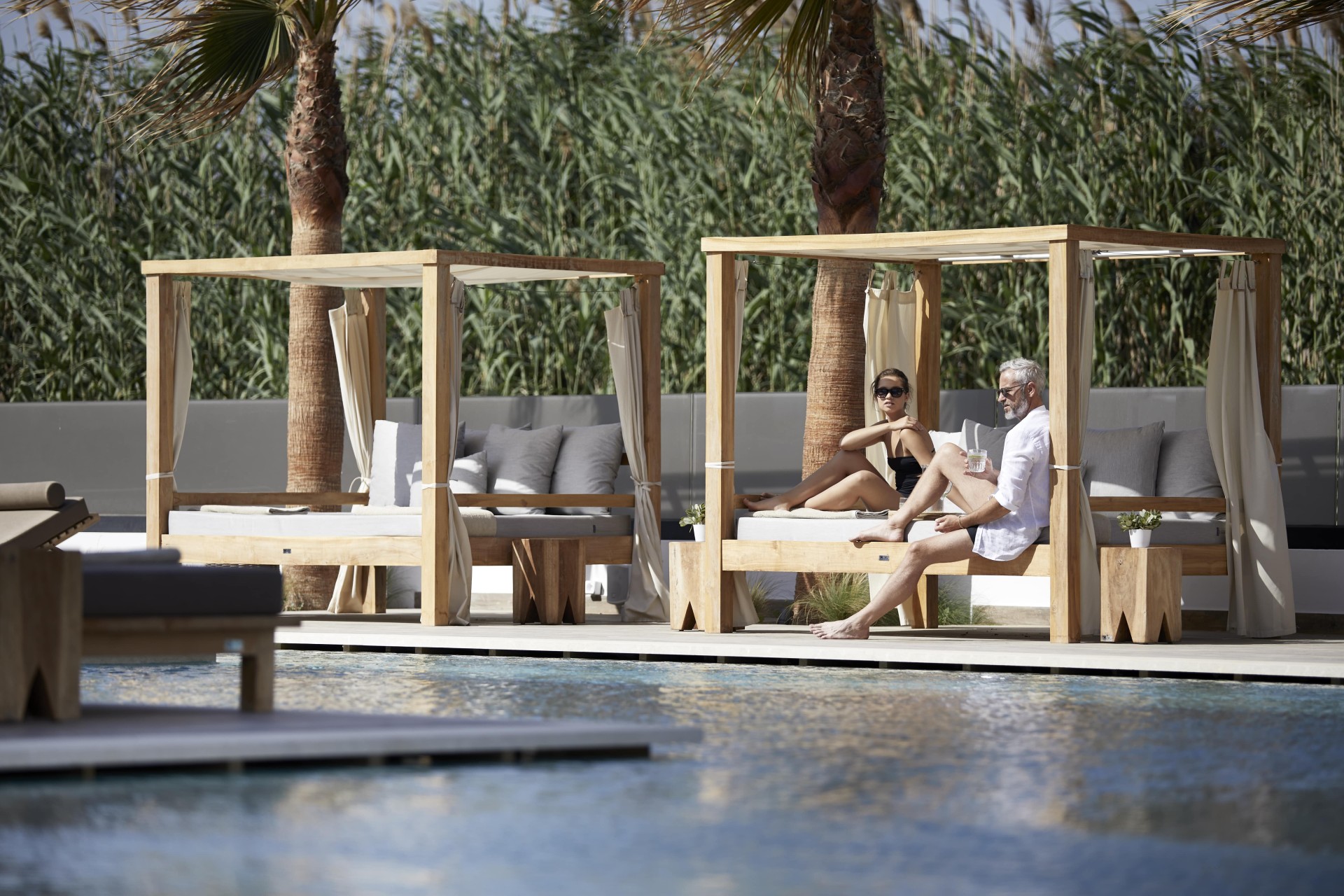 We will be delighted to welcome you again!