Easter is a Christian festival but also a celebration of spring. Nature is blooming this time of the year reminding us that this is the season of the first buds and flowers. It is a magical scenery to bear witness on Kos island, as nature brings back its magic coat of green, with delicate little wild flowers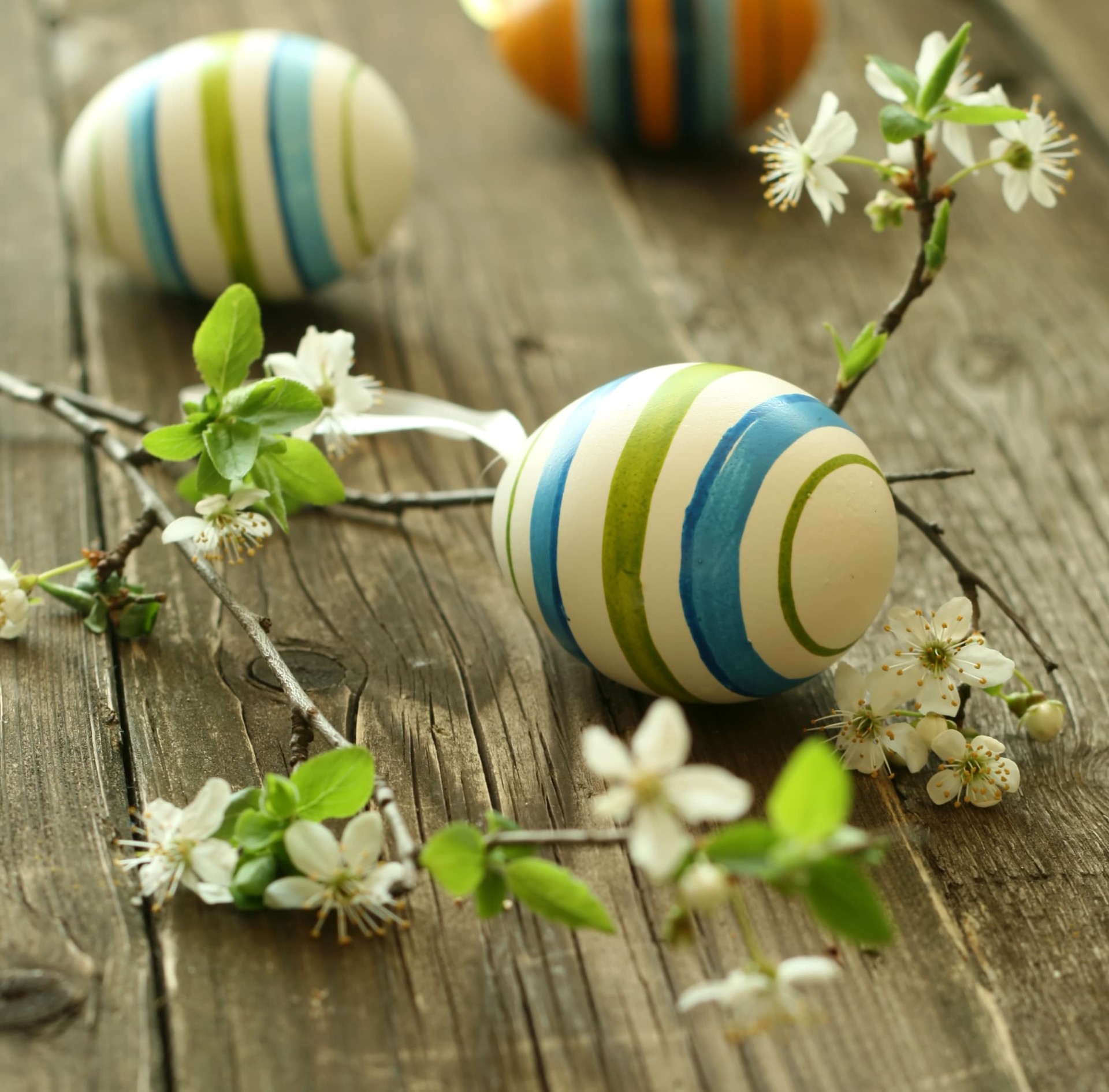 The aromas of the flowers spread a feeling of freshness, but this is not the only thing that will take you by surprise. Easter festivities have their own taste and smell.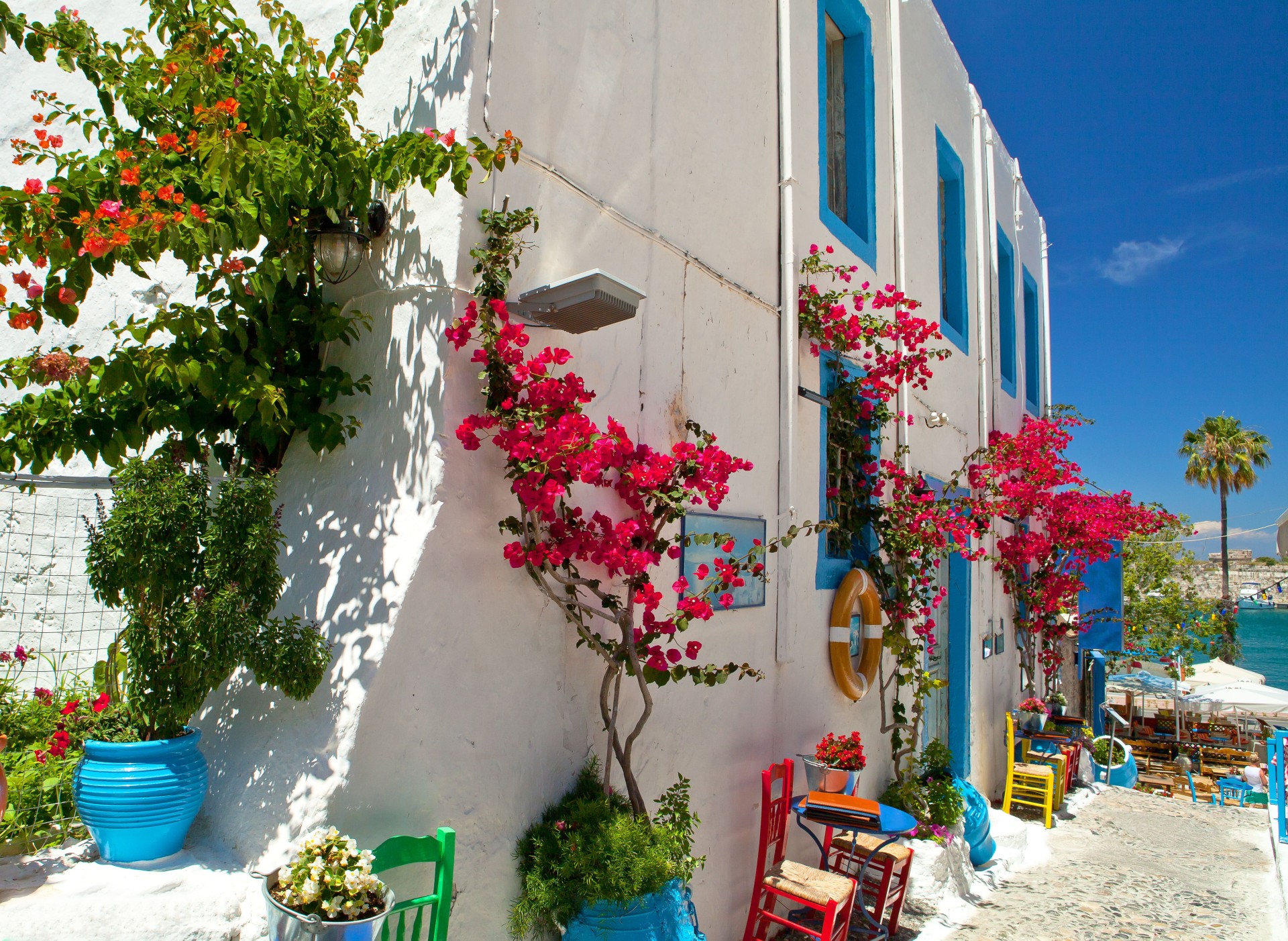 Delicacies and special dishes are prepared for these days spreading their odor to every corner of the island: from the sweet fresh baked Lazarakia to the traditional Easter cookies and from baking tsourekia with mahleb and cardamom to the day for dying the Easter eggs. Unlike most Greek regions that celebrate Easter with lamb roasted on a spit, the traditional Easter meal of Kos is lamb stuffed with rice, shared along with joyful music and other treats.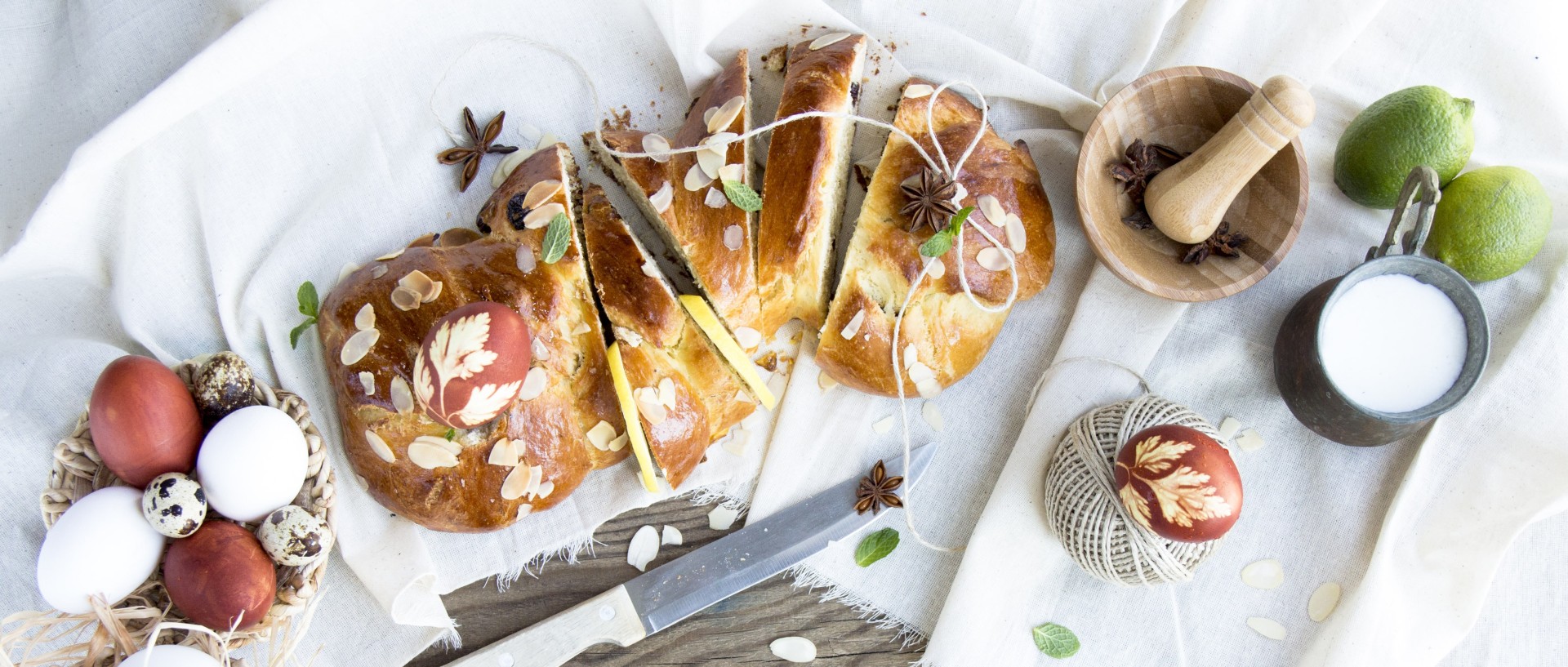 Spending Easter on Kos Island and following the customs is a unique experience that you can enjoy with all your senses. And yet, watching the trees or colorful flowers and having your first swim of the season in Lambi beach or any other beach of the island can make it even more magical.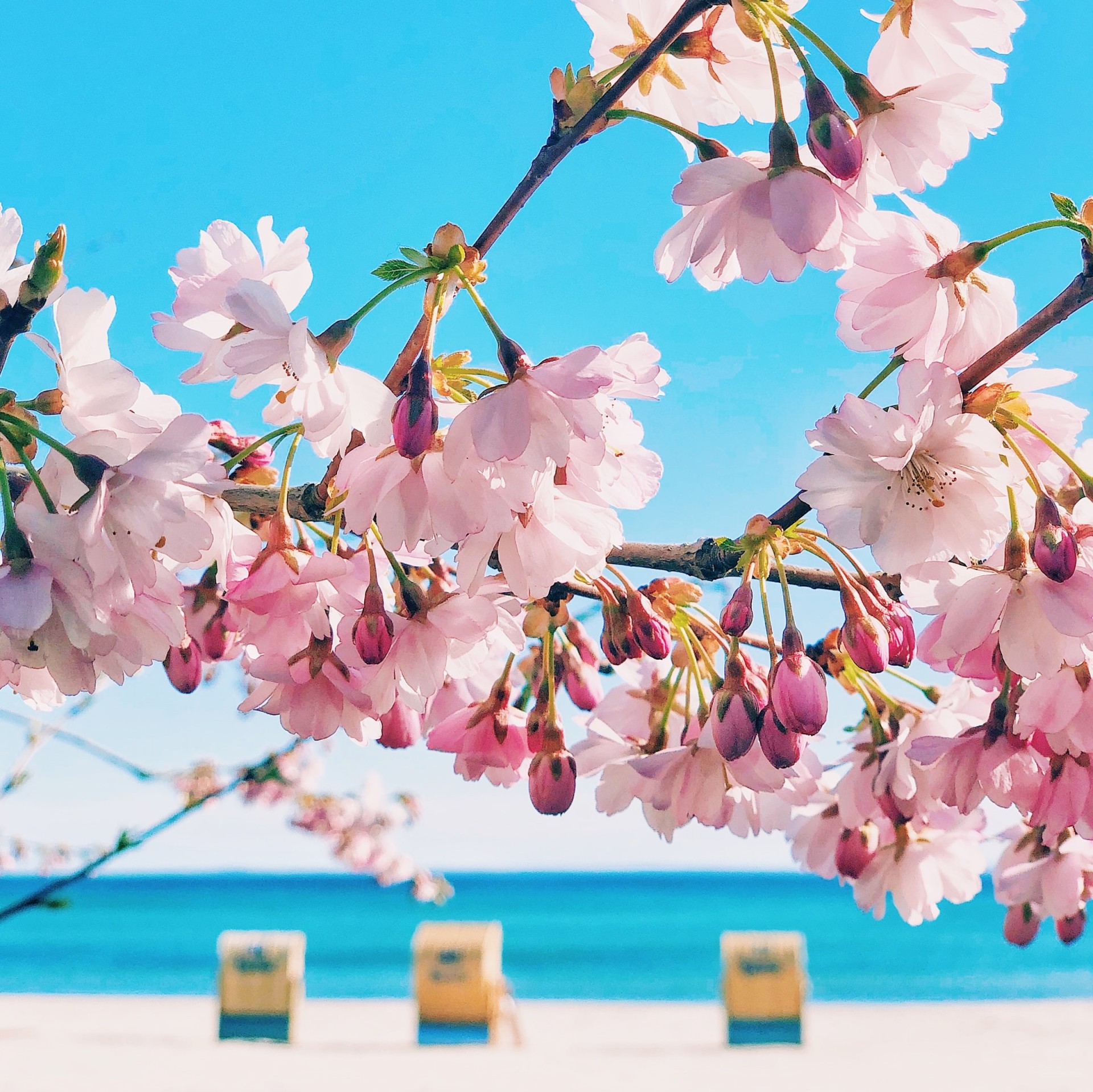 Photo by Alexander Wende on Unsplash