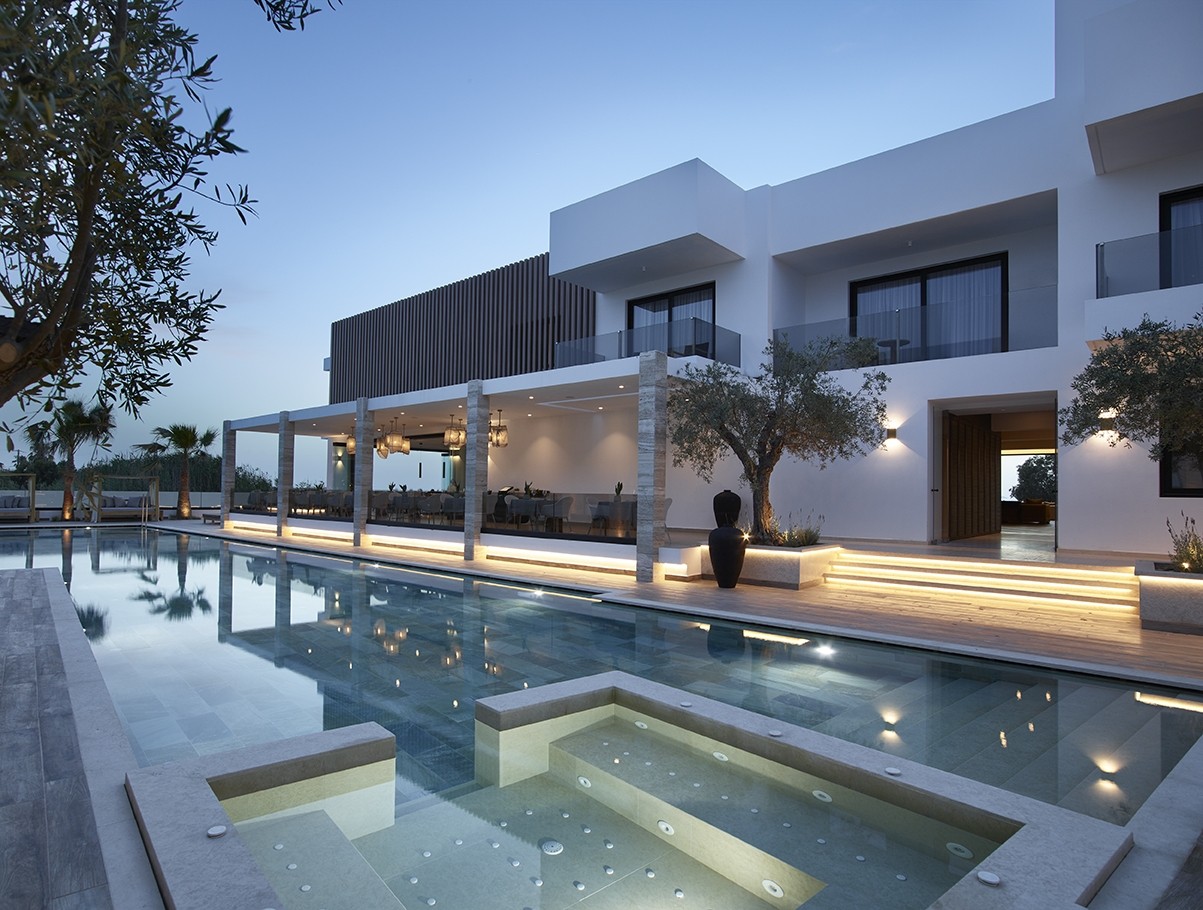 The successful musical nights at Lango are back! The event that put Lango Design Hotel & Spa in the summer cultural map of Kos Island is once again ready to travel guests and visitors into the magical world of jazz music! The seductive jazz notes will make every Saturday night a magical one, an unforgettable experience under the stars.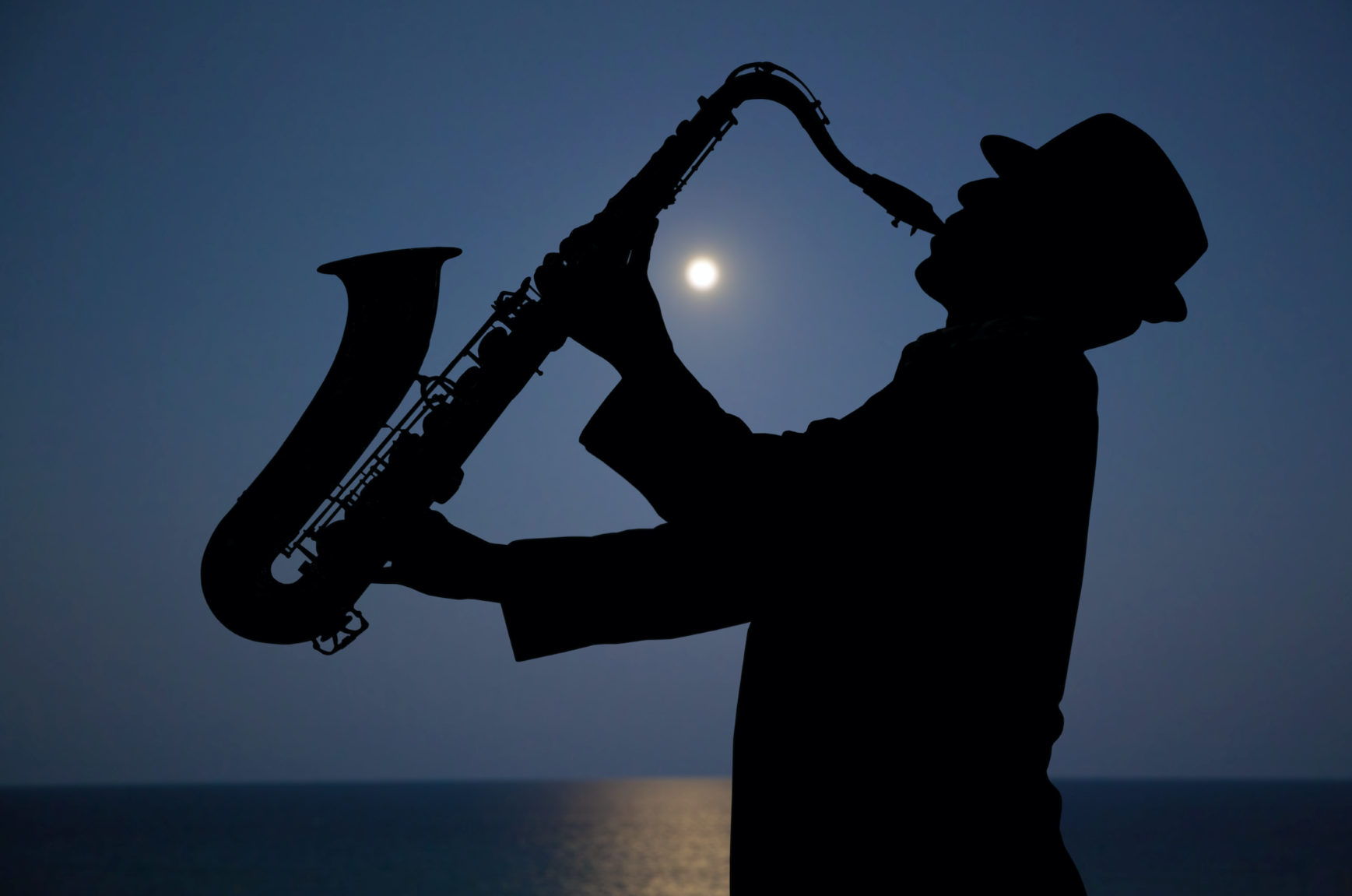 Join us to hear melodies and songs from some of the legends of the genre from around the world. Featuring classic repertoire often blending with modern versions, the band will drift you off for two hours full of rhythm. Imagine the moment you hear "All Blues" and "Mood Indigo" under the light of the stars or the romantic scene of the next full moon. Trully a "Fly Me To The Moon" experience.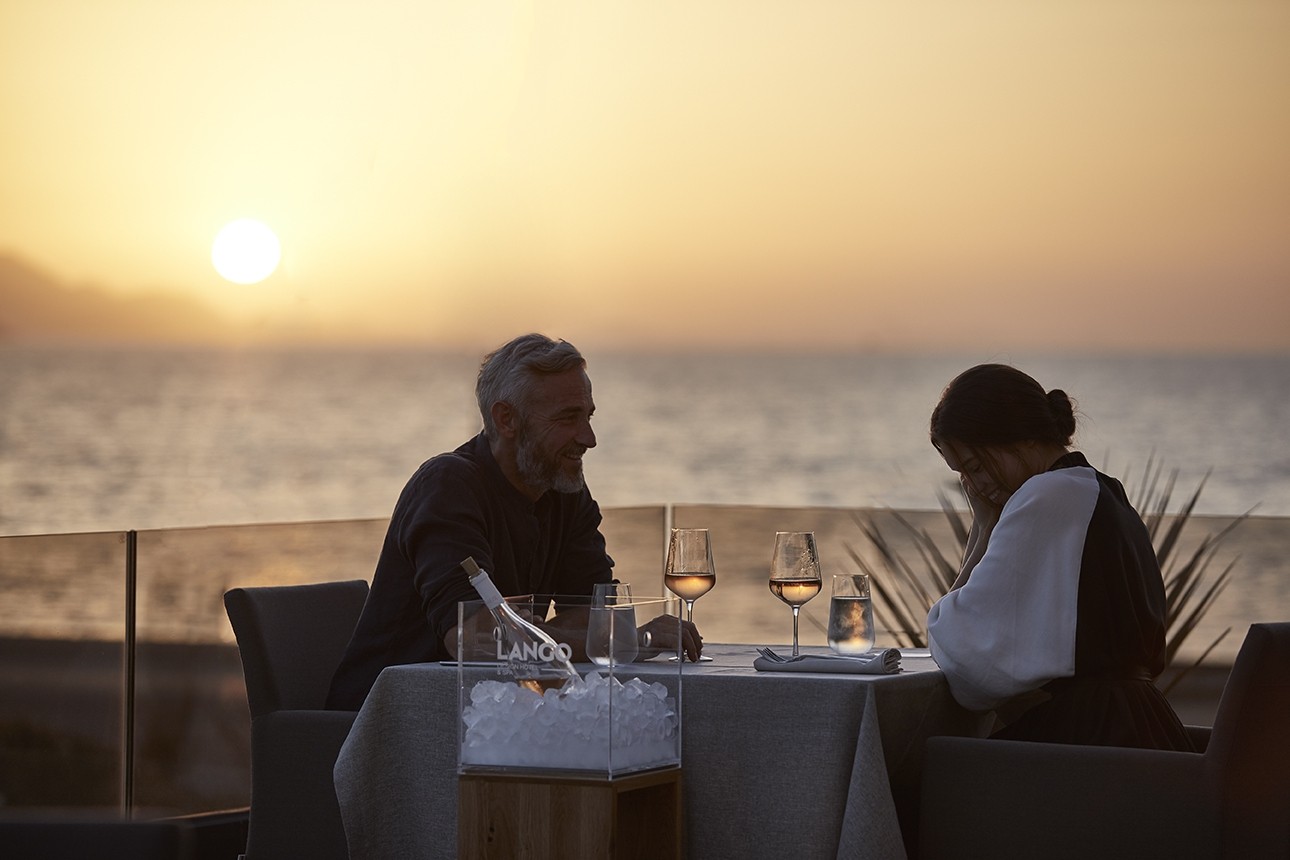 Do not miss the next Jazz Tribute Night, on Saturday at 19:00. Music makes the world go round and Lango offers the best scenery for mesmerizing musical travels.