Lango Design Hotel & Spa has a strong flair for tastes and loves pairing them with a robust wine. Its remarkable cellar is a solid proof that wines are a part of its culinary experience. This summer, it takes it a step further with the Wine Tasting Sundays where guests will be initiated into the world of oenophiles. Every Sunday, they will be introduced to four etiquettes (white, rosé, red & dessert) and their unique characteristics before tasting them and appreciating the contrast in flavors.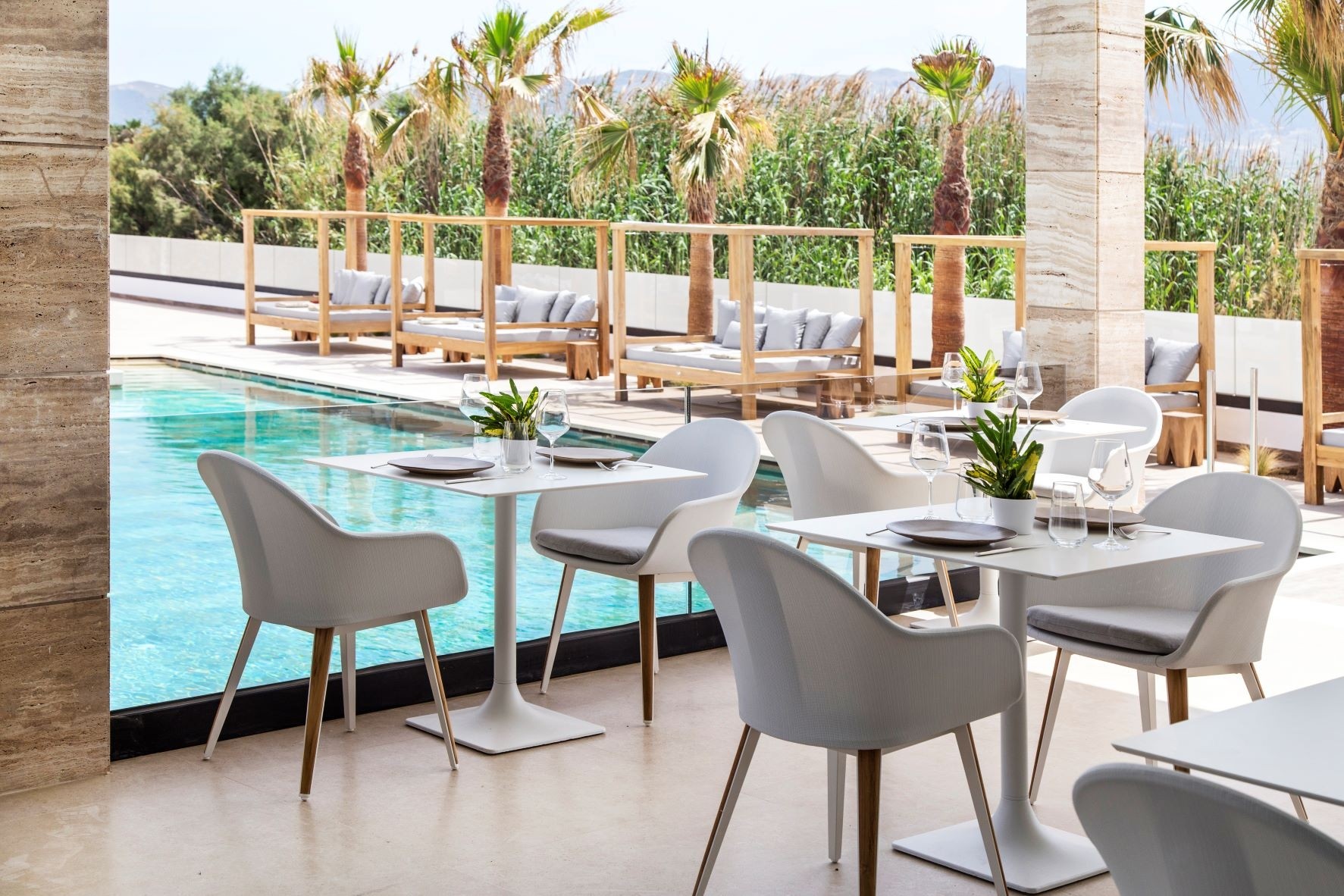 More like a degustation session, it is important to distinguish the balance and the structure in each of them and let their palate experience a plethora of flavors and aromas. They will be guided by our sommelier or an honored guest to appreciate the various bouquets of the best local and Greek wines and feel their texture and density. The wine tasting experience will be completed with delicacies and simple tastes which complement the wine selections.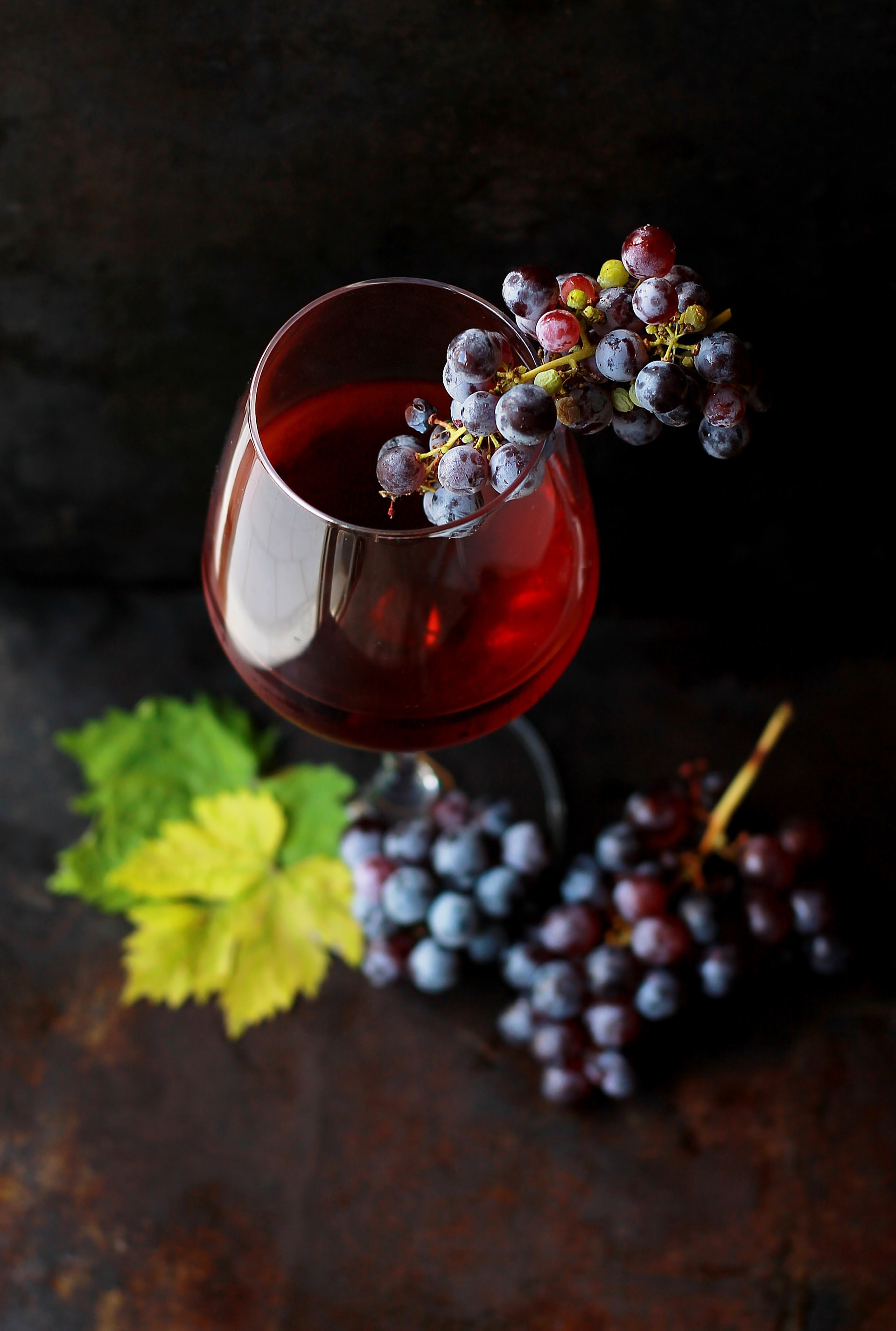 In order to be a part of this delectable journey, ensure your seat every Sunday at 13:00 and get ready to open your knowledge with every pouring.