Should you not be aware of the meaning of the Italian word, then it is upon us to reveal you the secret. What lies behind its mythical existence is what it connects it with the very name of the island of Kos – a story hidden through centuries that honors hospitality and offer.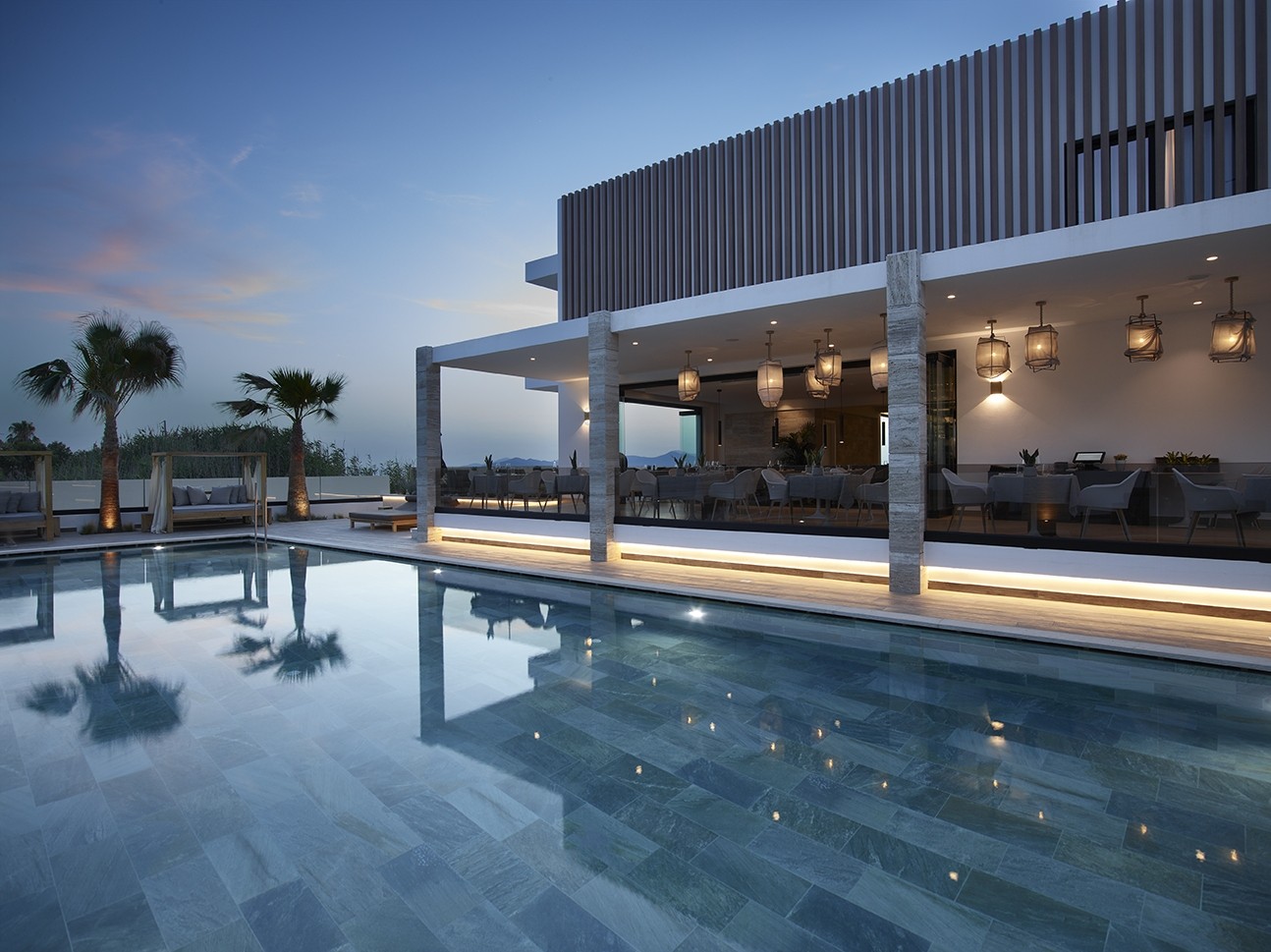 That was the name given to the "long" island by the Knights of the Order of St. John when they occupied the island to control the passage to the Holy Land during the Crusades. The code of honor, solidarity and hospitality are principles that have been incorporated in the DNA of the luxury hotel Lango Design Hotel & Spa as well.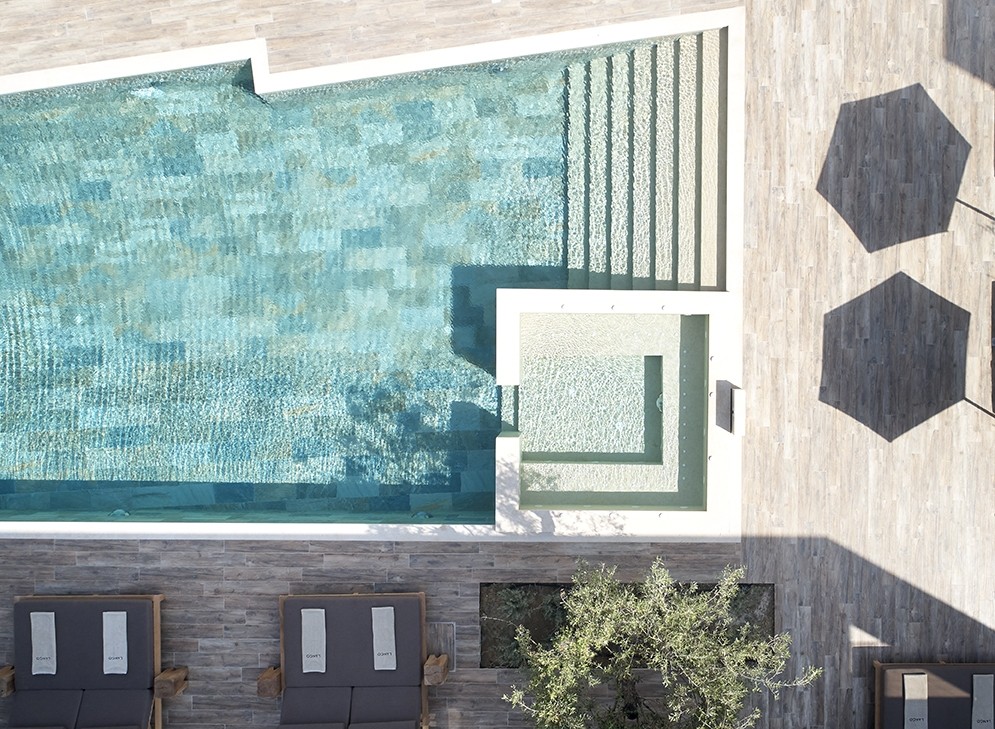 The contemporary "knights" honor their guests and their wishes, eager to offer an unforgettable hospitality experience. An experienced team is always at their disposal with a common goal, to create memorable moments and unique memories for each visitor.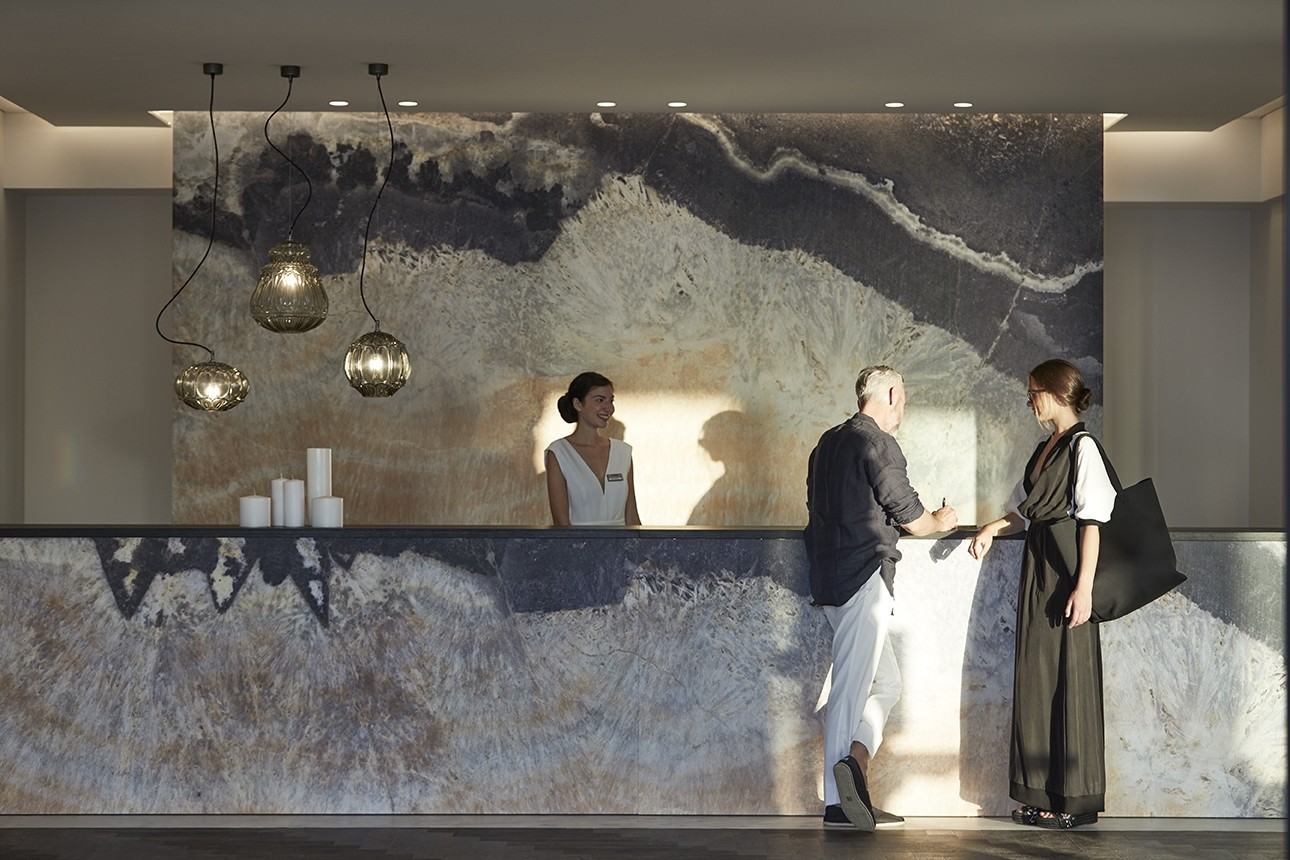 They are the ones who will make you feel comfortable from the first moment, take care of your every need, ensure your comfort in the minimal decorated rooms and suites, help you find your inner peace and wellness applying exquisite treatments in the spa and stand in the front line of the modern, creative kitchen of KOAN Cuisine.