With the utmost respect to your needs and imagination to generate different, Lango Hotel has come up with an exciting brand new events schedule for the upcoming season, that will give you even more reasons to visit us.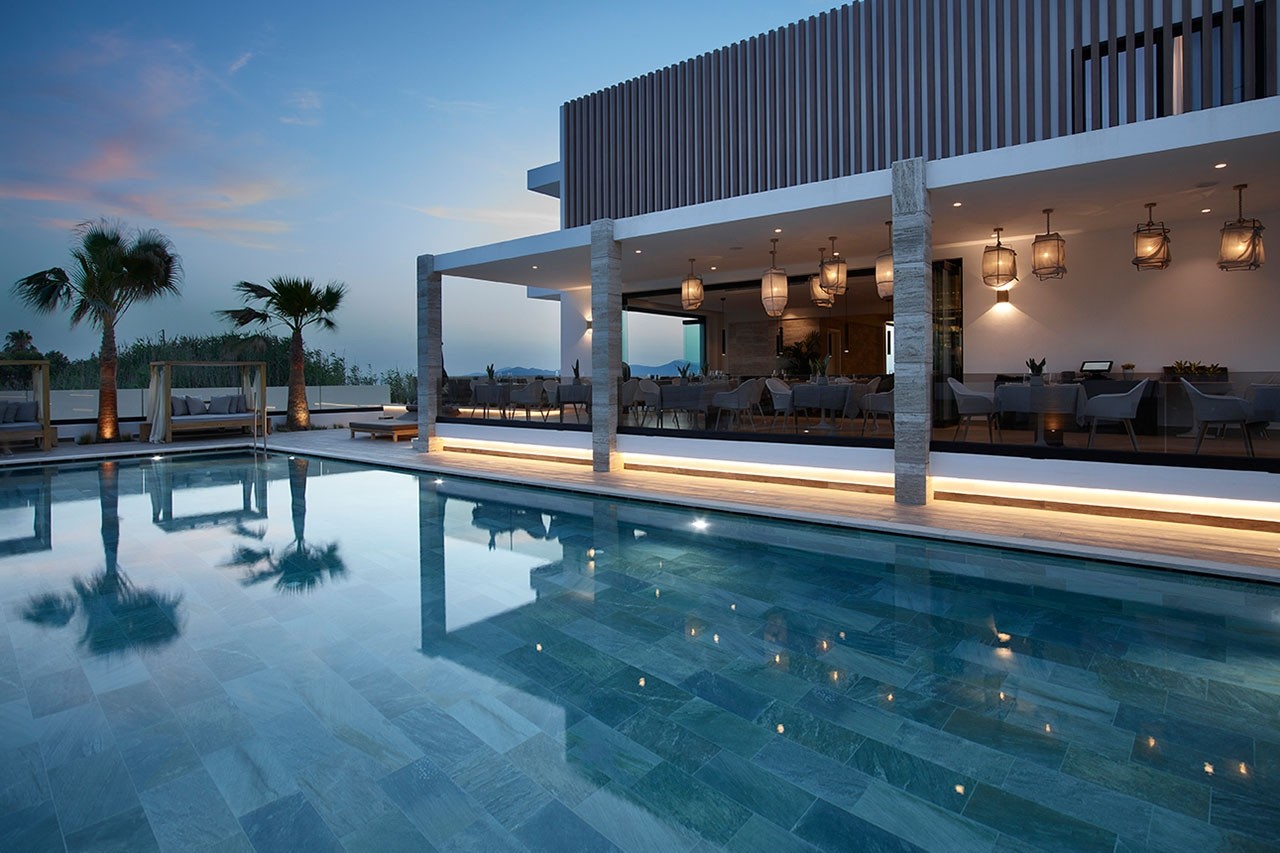 Τhe family of our activities & events has grown with one and only goal:  deliver happiness to our guests.
Below you will get a small taste of ''what's cooking'' at Lango this summer while more surprises await.
VEGAN MONDAYS: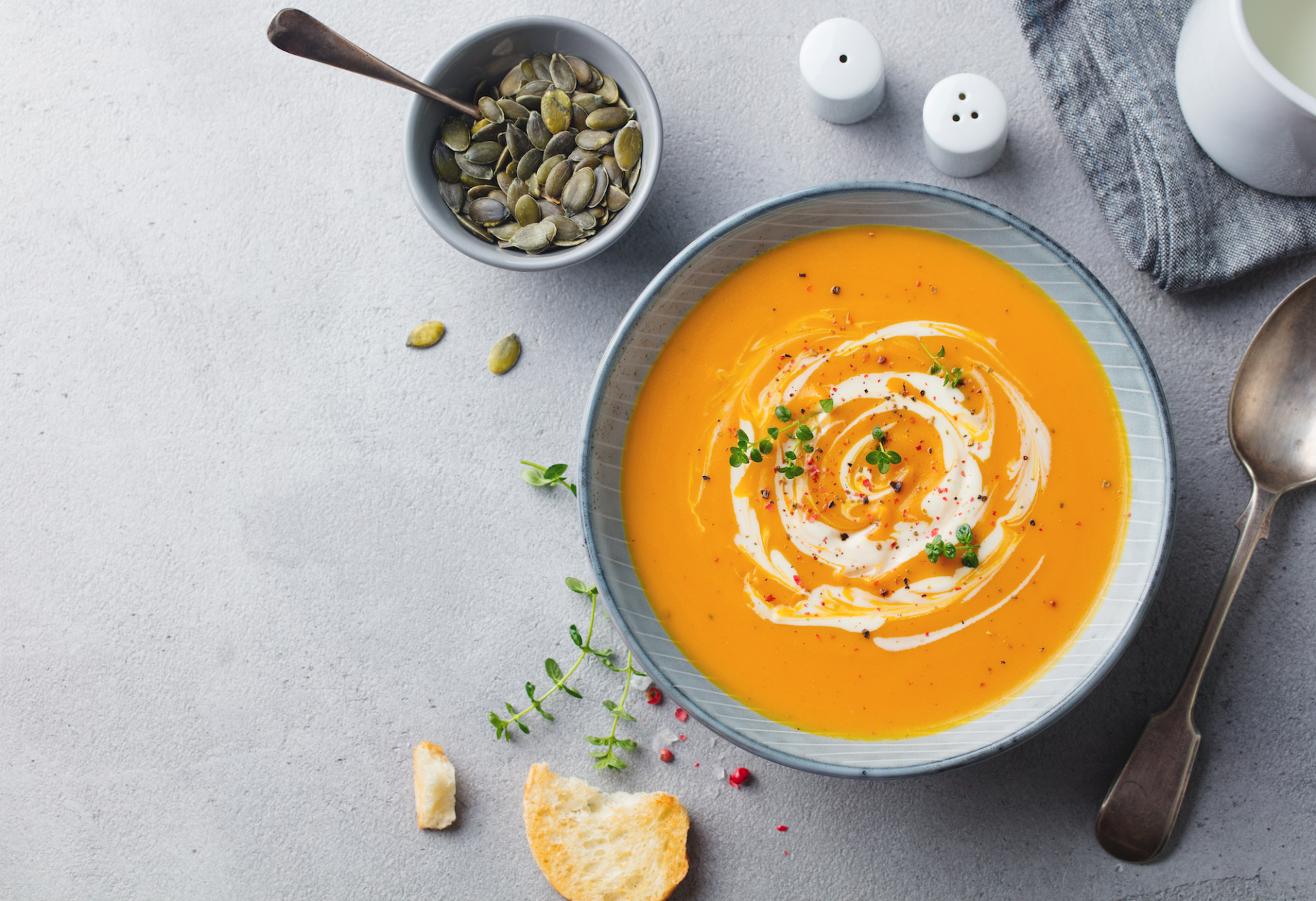 Our team of chefs will handcraft the best of Vegan delicacies and help our vegan patrons indulge in a sumptuous experience to begin the week with.
YOGA & PILATES SESSION: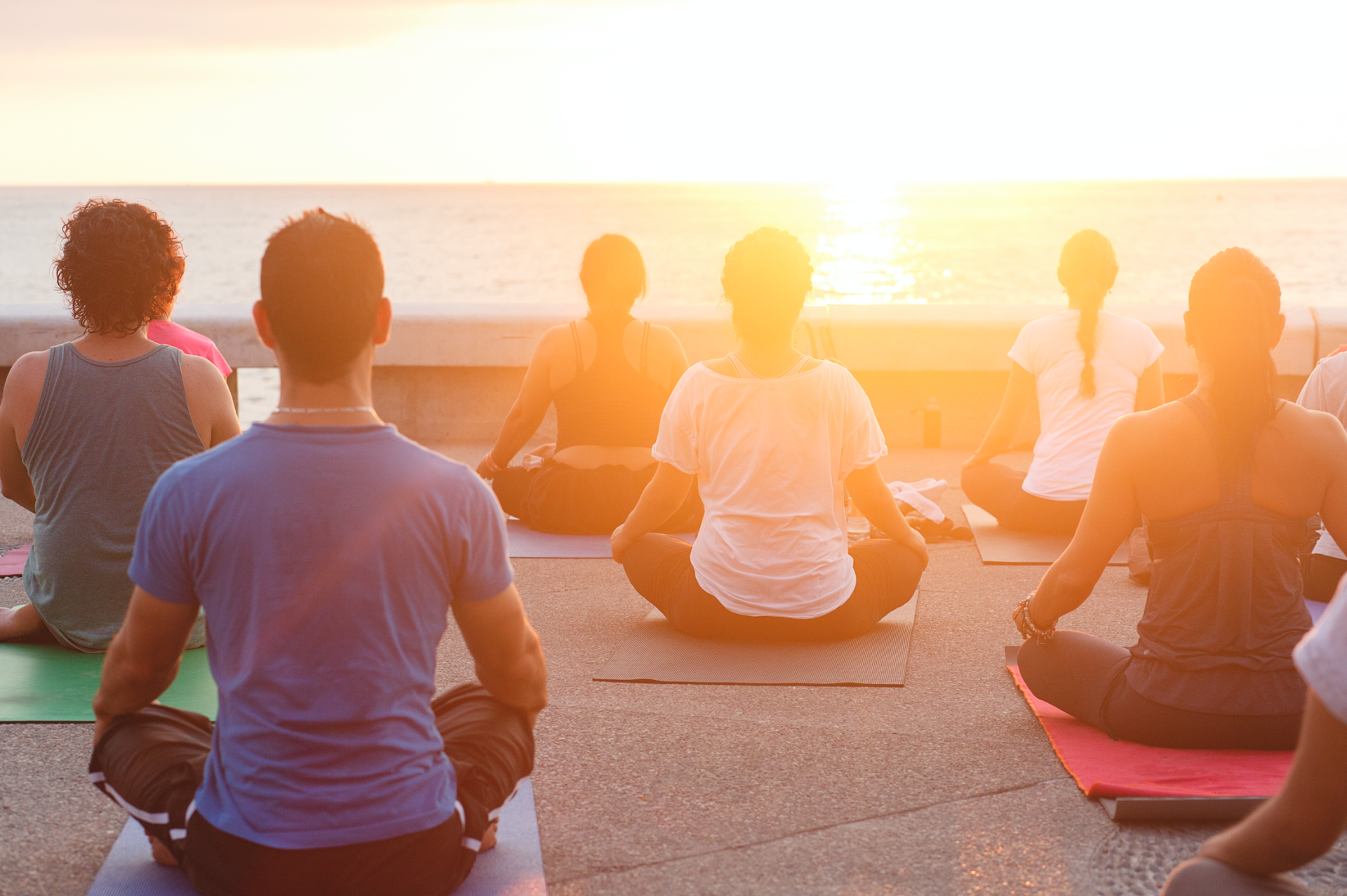 Whether you are a beginner or want to keep enjoying Yoga during your holidays or deepen your practice, all is set for you. Lango Hotel invites their guests to an unforgettable experience while having their "Namaste". - Practice yoga or Pilates under the blue sky and in front of the infinite sea.
BURGERS AND COCKTAILS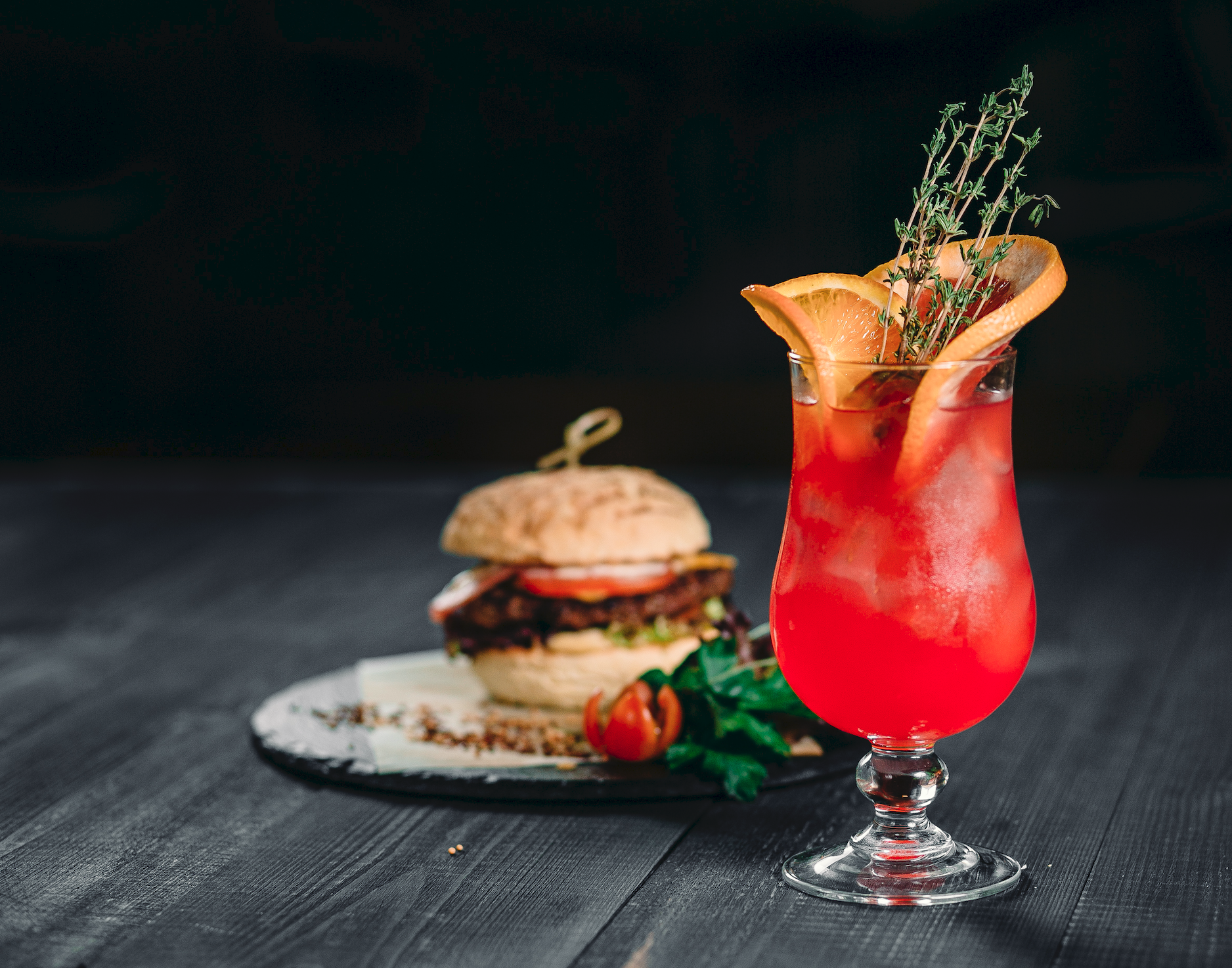 Join us every Sunday and let our extraordinary culinary and mixology creations mix it up for you. Dig into the amazing selection of innovative and tasty burgers accompanied by especially designed cocktails to live the ultimate burger by the beach experience.
JAZZ NIGHTS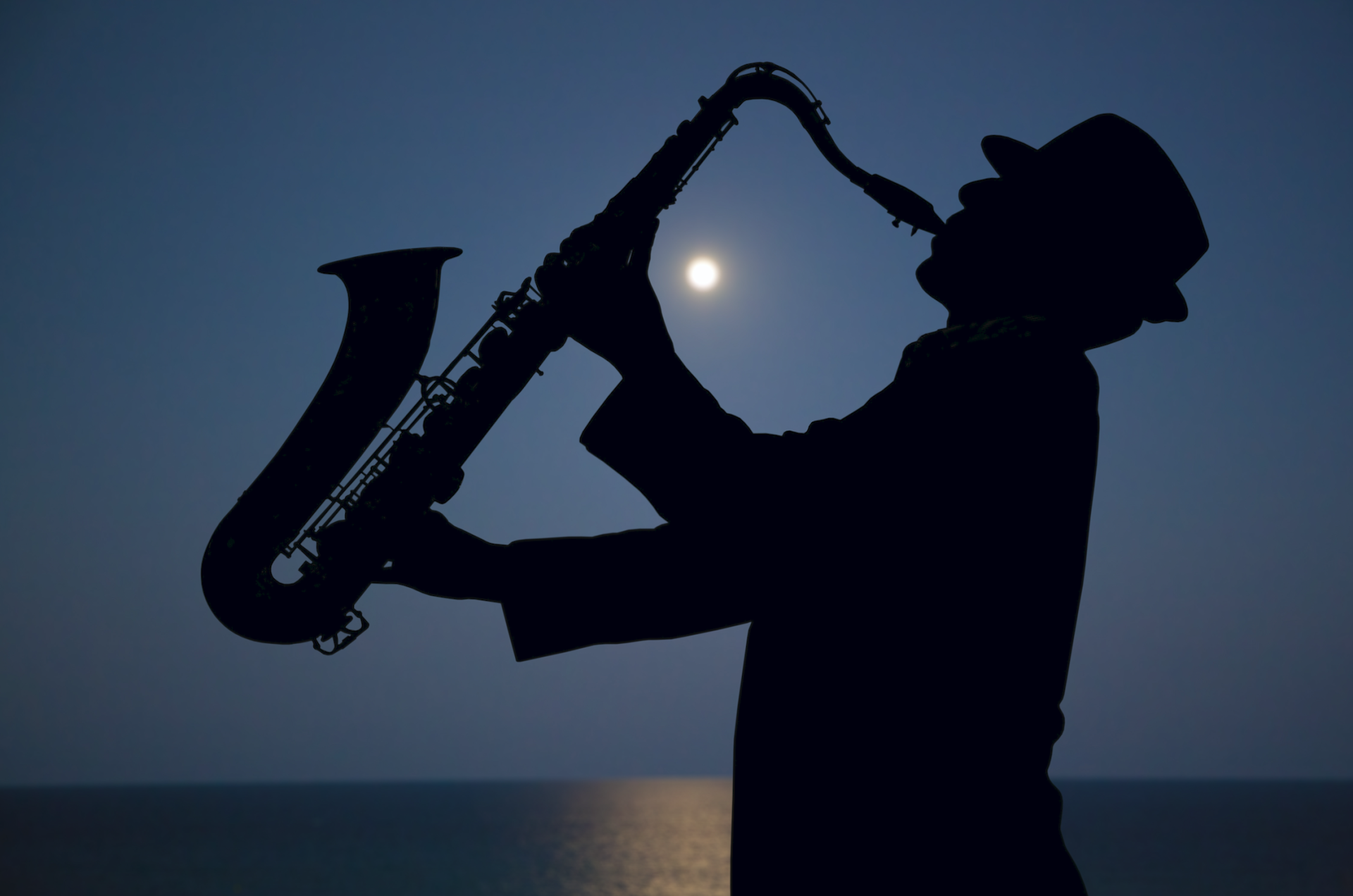 Soak up the summer every Saturday in jazzy tunes while sipping on your drink and watching the beautiful  setting  Lango has to offer.
Stay tuned for more.