Discover the new tastes & experiences of Lango Design Hotel & Spa !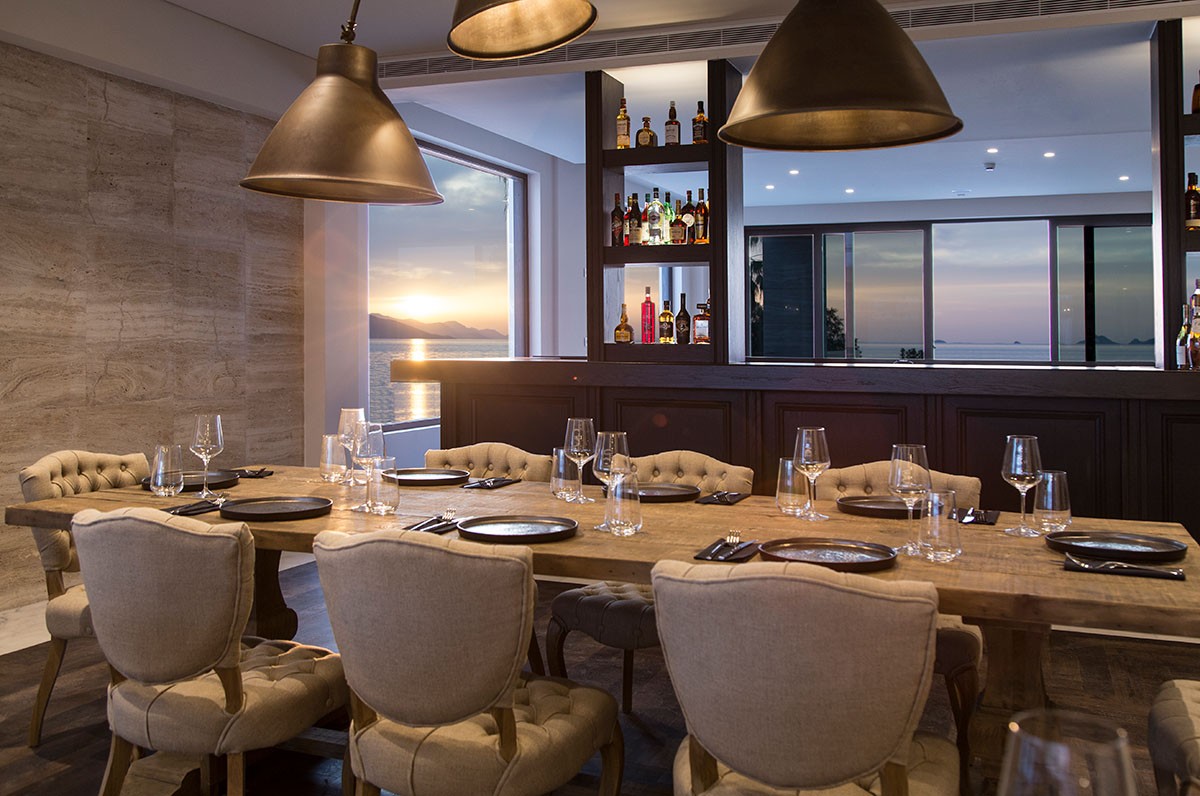 Lango Design Hotel & Spa has been renewed for the new season to offer you the ultimate idyllic experience with a unique blend of ultra-luxurious facilities, contemporary amenities, authentic Greek hospitality, new tastes & experiences.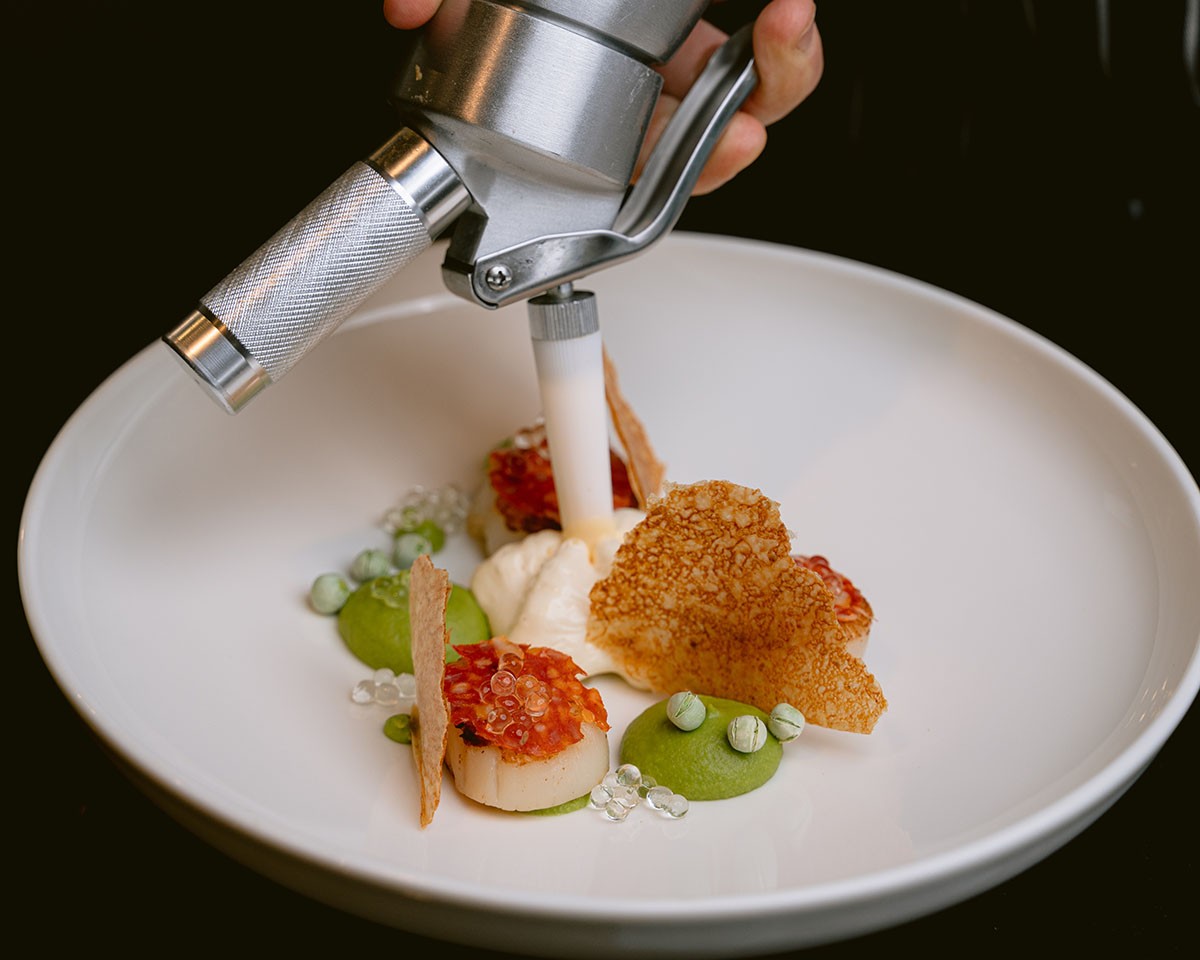 Taste
The Koan cuisine, located inside the premises of Lango Hotel Design & Spa, immerses the guests to live a unique gastronomic journey of Mediterranean tastes. Our new chef Stelios Karavas with influences from European cuisine, carefully curated a special menu curated with the freshest products.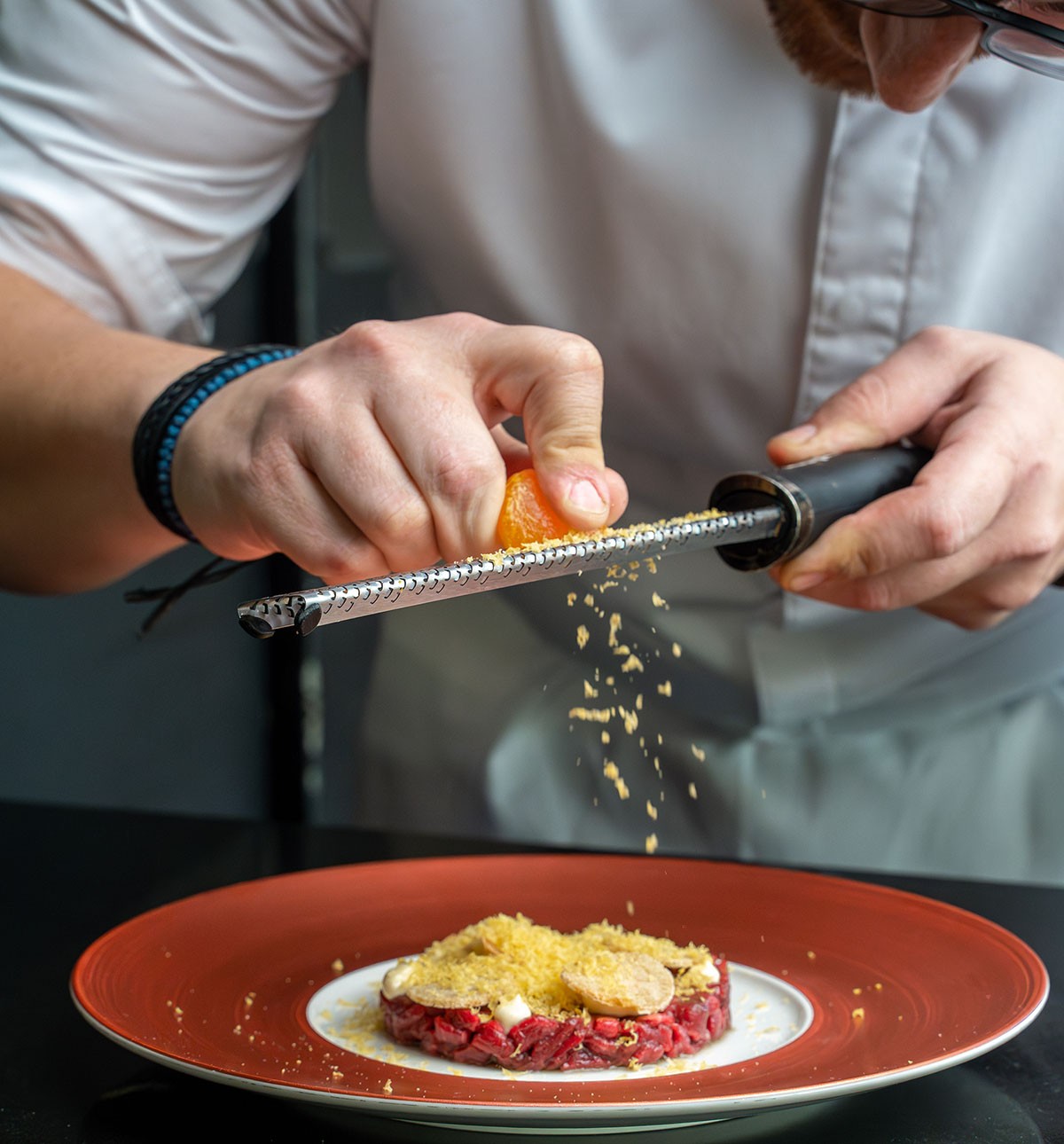 Breakfast
Start your day with a luscious breakfast full of traditional Greek flavors and aromas for a powerful and delicious morning. Οur new "Greek Breakfast" gives the opportunity to the guests to discover and enjoy the customary breakfast specialties of the diverse regions of Greece, gaining firsthand knowledge of local products from Kos Island. Apart from our lavish Greek corner, we do have lactose and gluten free items to cater your special tastes.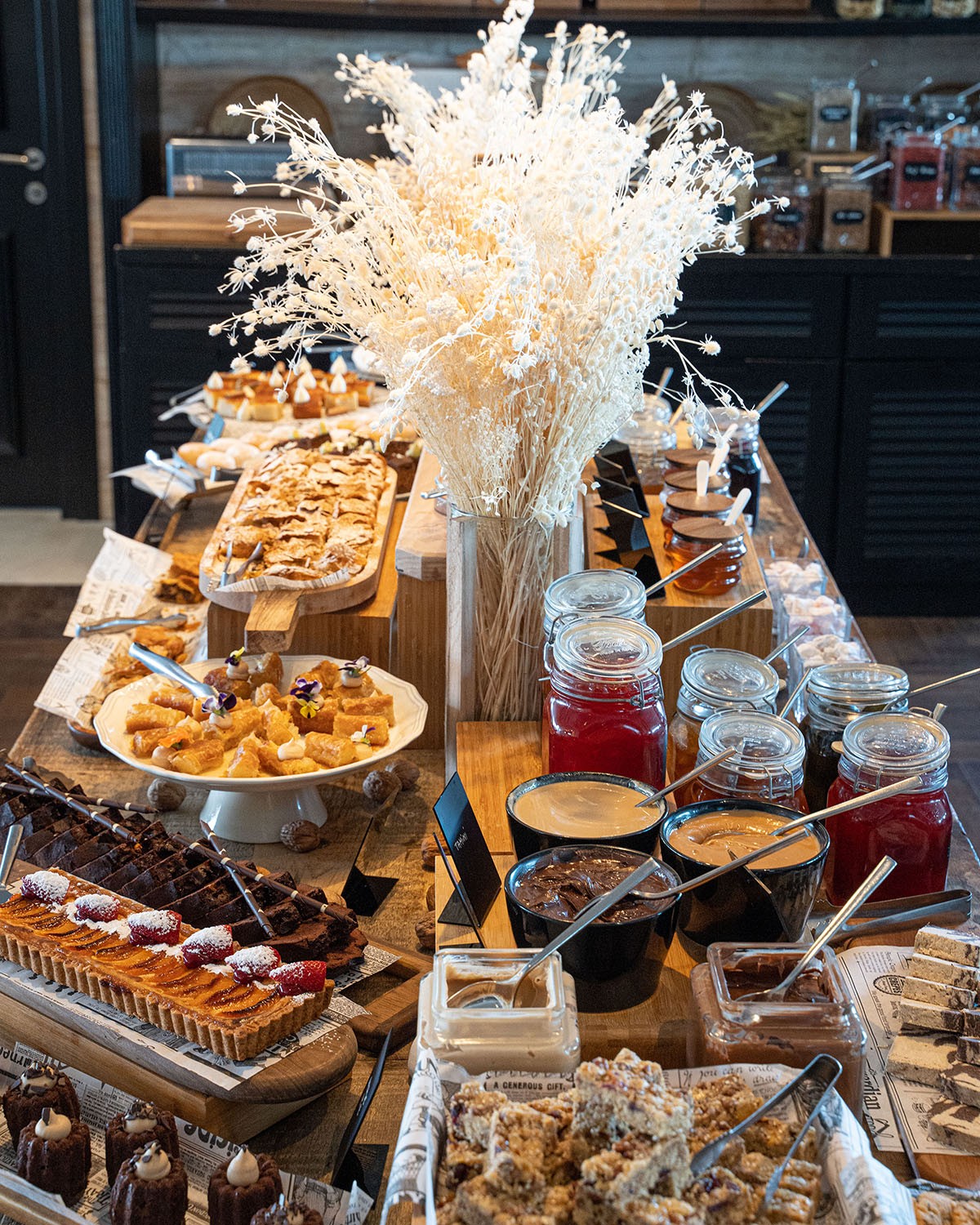 New experiences
Floating breakfast
One more addition of Lango is the floating breakfast that constitutes the latest romantic and luxury hotel offering popping up across the world. Avail yourself of the private pool and enjoy your instagrammable floating breakfast in your suite.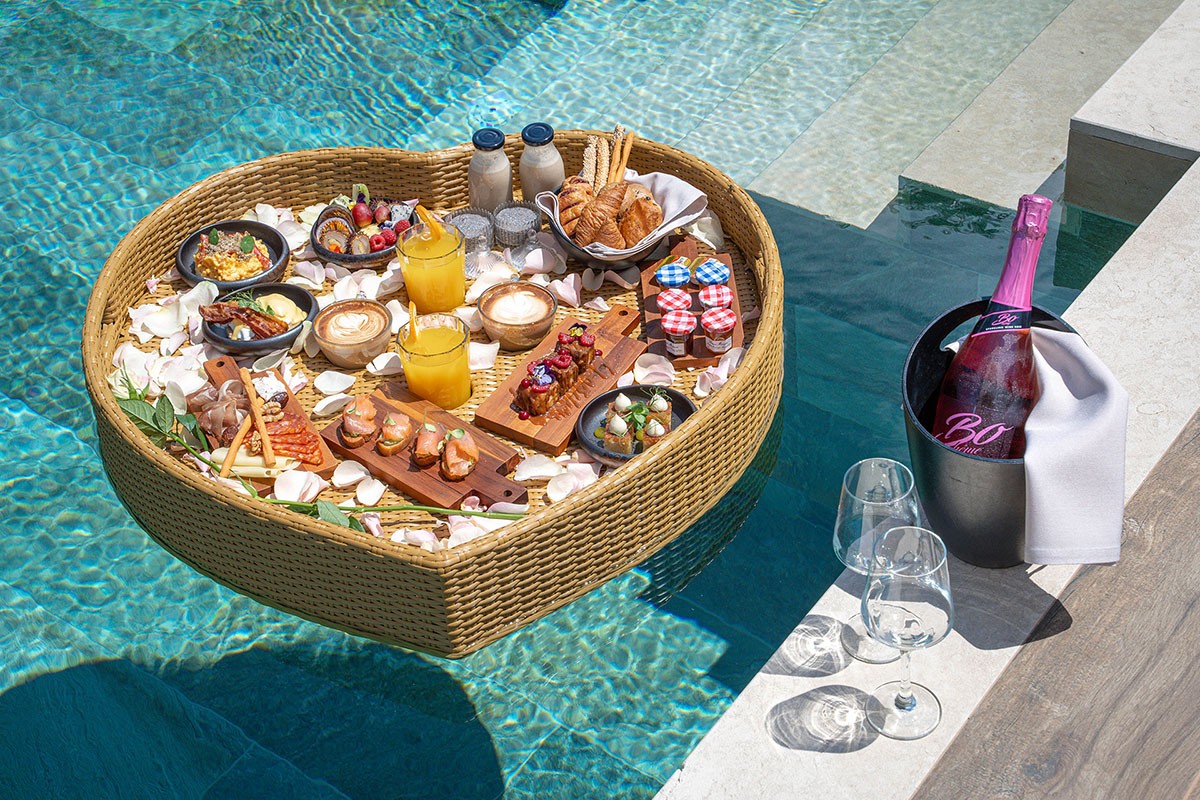 Picnic basket
What can be better than a picnic next to the sea gazing the Aegean Sea or in the countryside falling in love with a breathtaking sunset? A unique memory to keep in your heart forever by enjoying the Lango picnic with your loved ones. Let us take the hassle of preparation away for you and why not order bites of delicious snacks.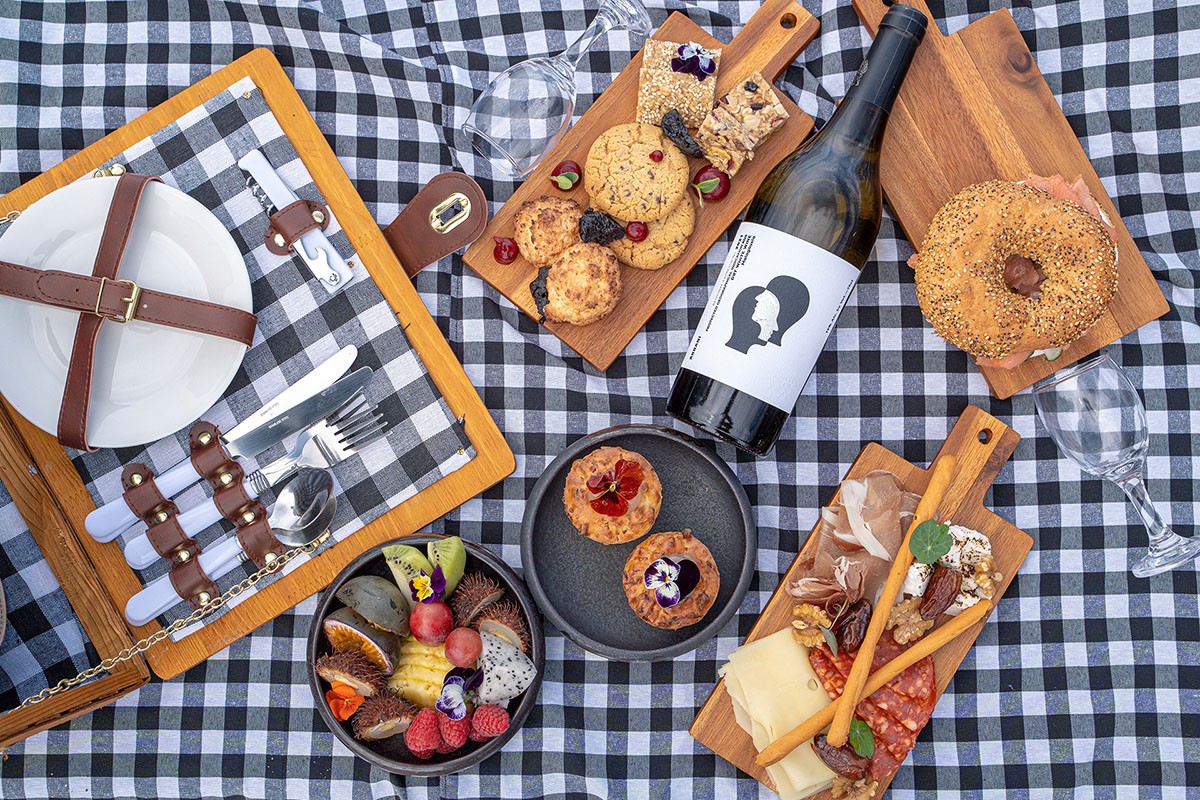 If you want to surprise your loved one on a special day, what could be better than a lovely arrangement of joyful flower bouquets of your choice or we can decorate your room with impressive balloons. Lastly, you can choose from our exciting range of occasion cakes and be ready to celebrate the most memorable moments.