The island of Kos has a long culinary tradition dating back to the ancient times! Today, the island's healthy gastronomic customs are reflected in the Lango's restaurant serving local dishes drawing their inspiration from the fresh local produce found on Kos. The Lango's executive chef, has put together a menu that gives guests the opportunity to experience them.  The hotel will welcome its guests until 31st October 2023 with prices starting from £157 per night for a deluxe double room.
It's a unique blend of ultra luxurious facilities, five-star services, contemporary architecture and authentic Greek hospitality, Lango offers the ultimate idyllic experience.
The Lango Experience – location, chic accommodation, taste, pool and wellness - starts from the minute guests check-in in one of the 54 deluxe rooms and suites, some with private pools, other with views but all feature luxurious amenities, high-end technology and modern comforts.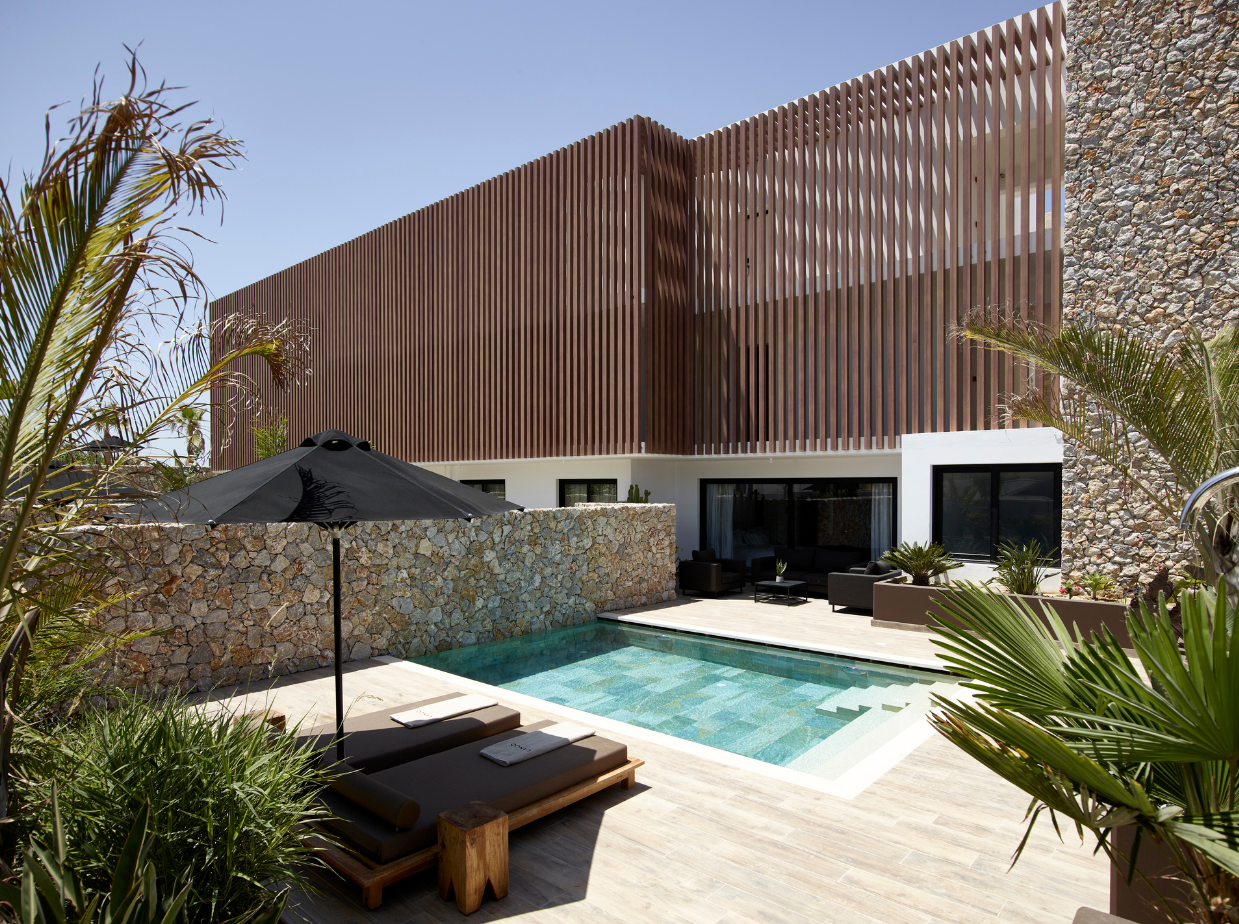 Lango Design Hotel & Spa invites you to have a taste of Kos, Greece and the Mediterranean in a relaxing idyllic setting.  The day starts with a scrumptious breakfast, light poolside snacks and enjoy gourmet dining at the all-day restaurant by the pool or the indoor atmospheric dining area where guests can see the chefs prepare dishes in the open kitchen.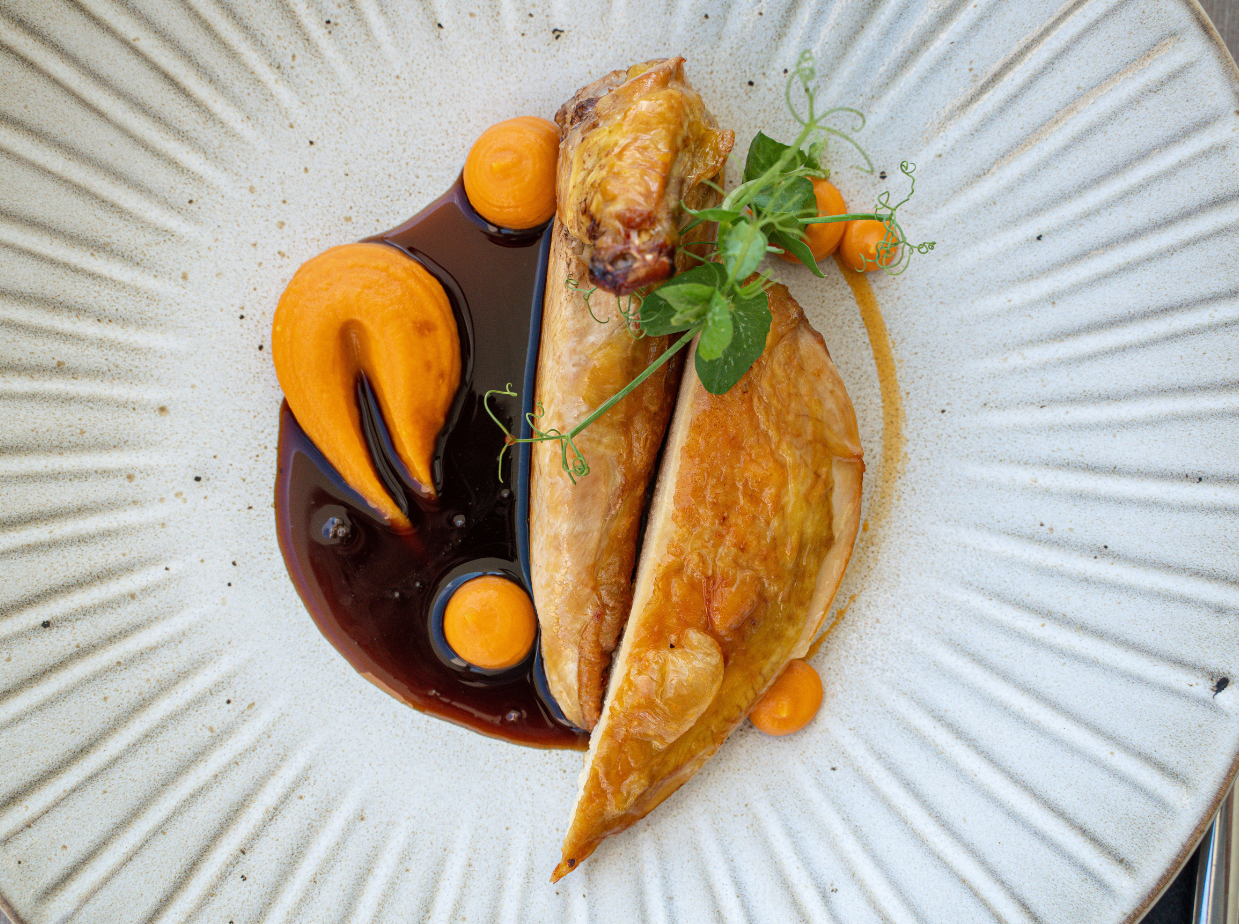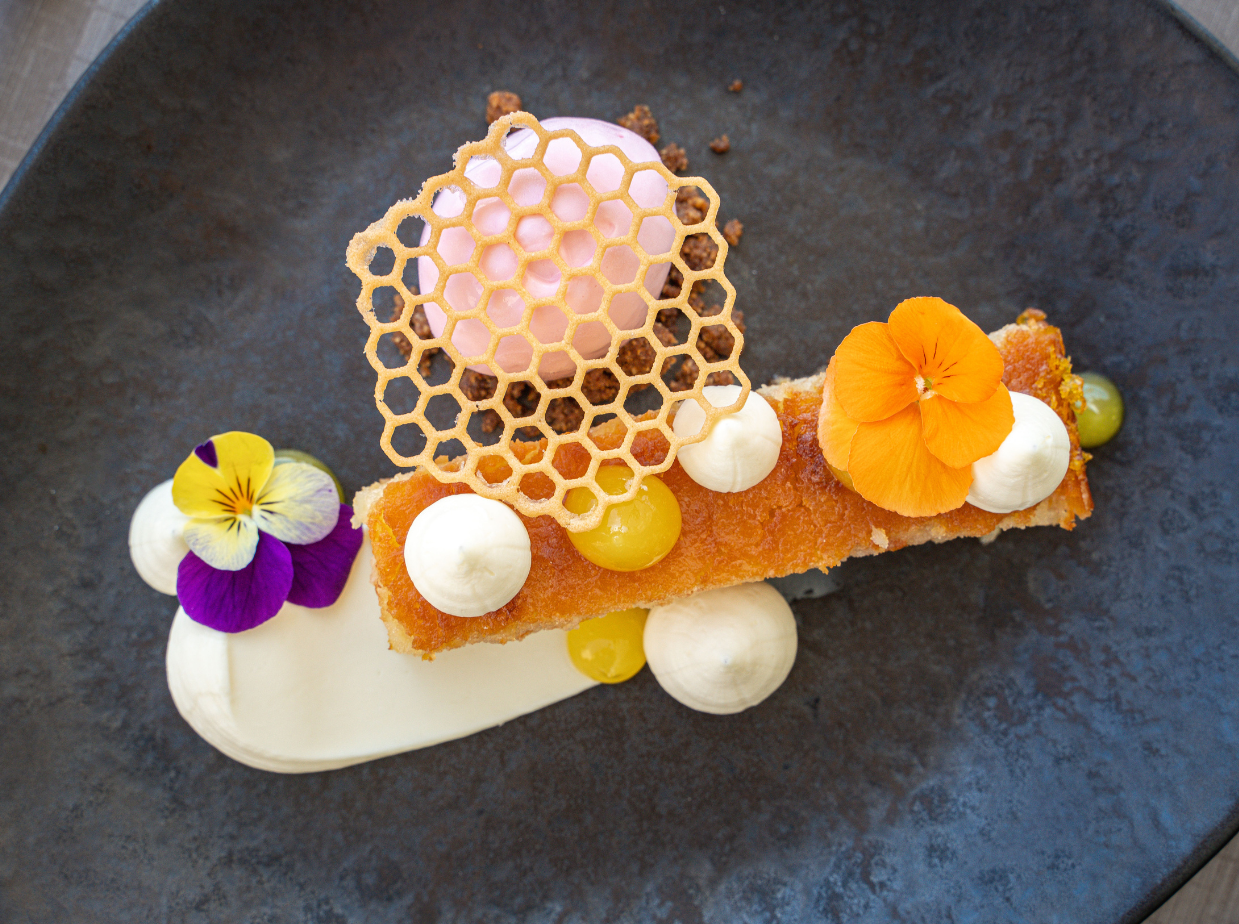 Lango's signature restaurant, Koan, serves breakfast, lunch and dinner, all dishes drawn inspiration from local recipes which have been adapted but there are a variety of other menus including picnic, tea party, special occasion set menus, vegan, snacks and more.  Examples include cured mackerel, grilled octopus, tomato salad sourced locally, tomato risotto and several fish dishes.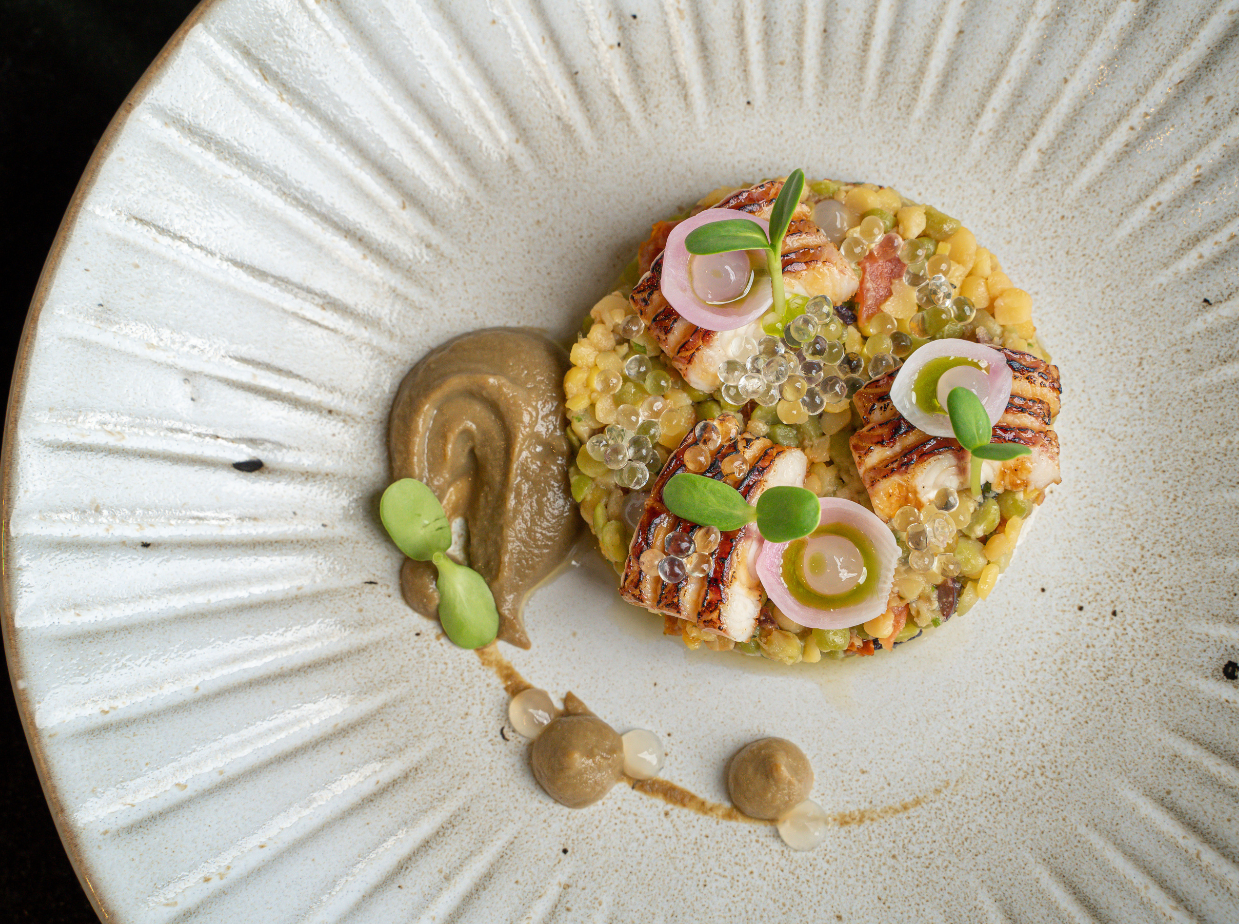 The wine list is another ode to local wine producers and not only.  It is extensive and divided into the regions of Greece and featuring some international ones too.  Most attention is placed on the local producers which includes white, red and dessert wines from Lango Melo which is made from an indigenous variety grape the Mavrolithiko almost extinct but revived in 2007, Syrah, Chardonnay and much more.
Prices start from £157 per room per night for a double deluxe room with pool and/or land views to include breakfast, loungers and umbrella set on the beach,  local taxes.
To find out more and to make a booking please click here.
Follow The Lango Design Hotel & Spa:
Follow on Instagram and Facebook
For further press information or press trip opportunities contact DK Associates at:
E:katilena@dk-associates.eu                                  M: +447597105168