Lango Private Beach: Where Luxury Meets Tranquility
Nestled a stone's throw away from the elegant Lango Design Hotel & Spa, Lango Beach offers an exquisite haven for those seeking a blend of luxury, tranquility, and natural beauty. Lango Beach promises an unparalleled experience of relaxation, swimming, and sunset gazing.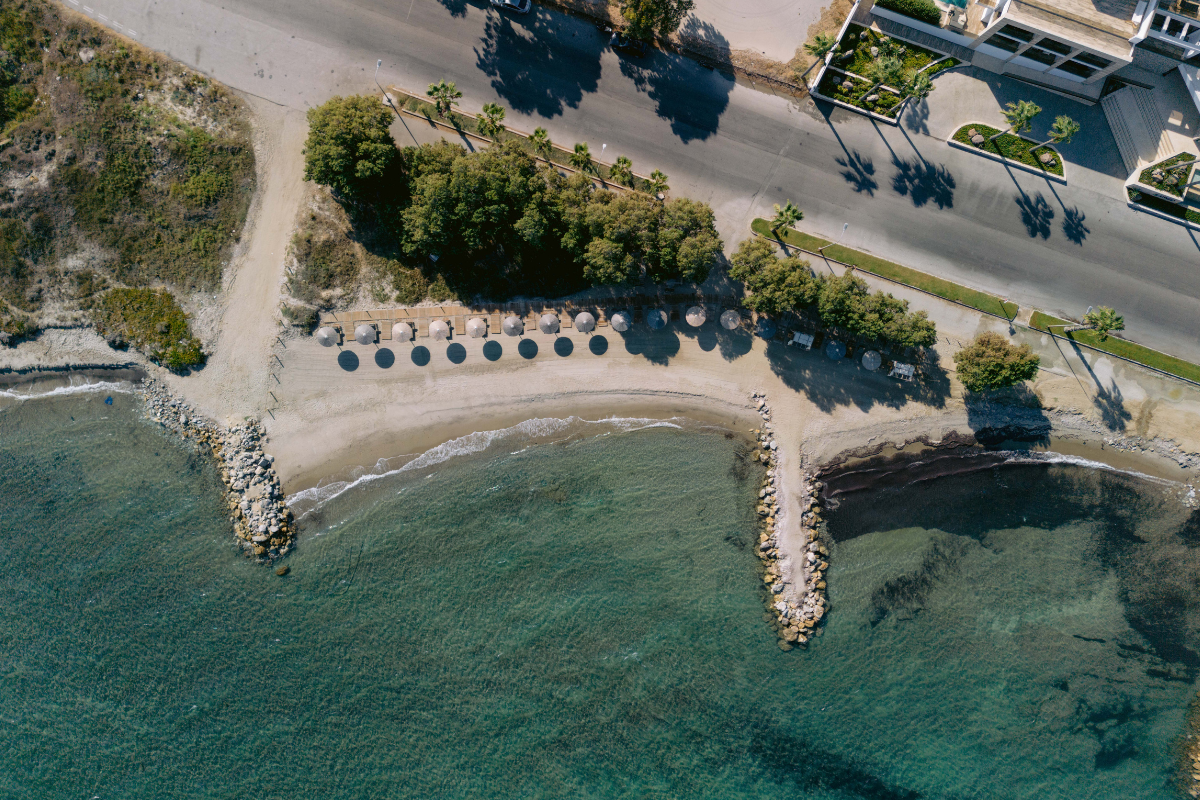 A Serene Escape
Imagine walking a few steps from the Lango Design Hotel & Spa and finding yourself in a serene oasis where the cares of the world seem to melt away. The exclusive sunbeds and umbrellas invite you to unwind as you soak up the warm sun and gentle sea breeze. Whether you're craving a peaceful swim, sunbathing session, or simply unwinding with a book in hand, Lango Beach caters to every whim, offering a space where time stands still.
Luxury Redefined
The sense of exclusivity and personalized service elevates the Lango Beach experience, setting it apart as a destination where luxury isn't just a word—it's a way of life.
Savoring Sunsets
With the sound of the waves as your soundtrack and the stunning colors as your backdrop, Lango Beach offers an unforgettable setting for those cherished moments when time seems to pause.
Privacy Perfected
The allure of Lango Beach lies in its commitment to providing absolute peace and privacy. Unlike crowded public beaches, this private haven ensures that you can relax, explore, and enjoy without any distractions.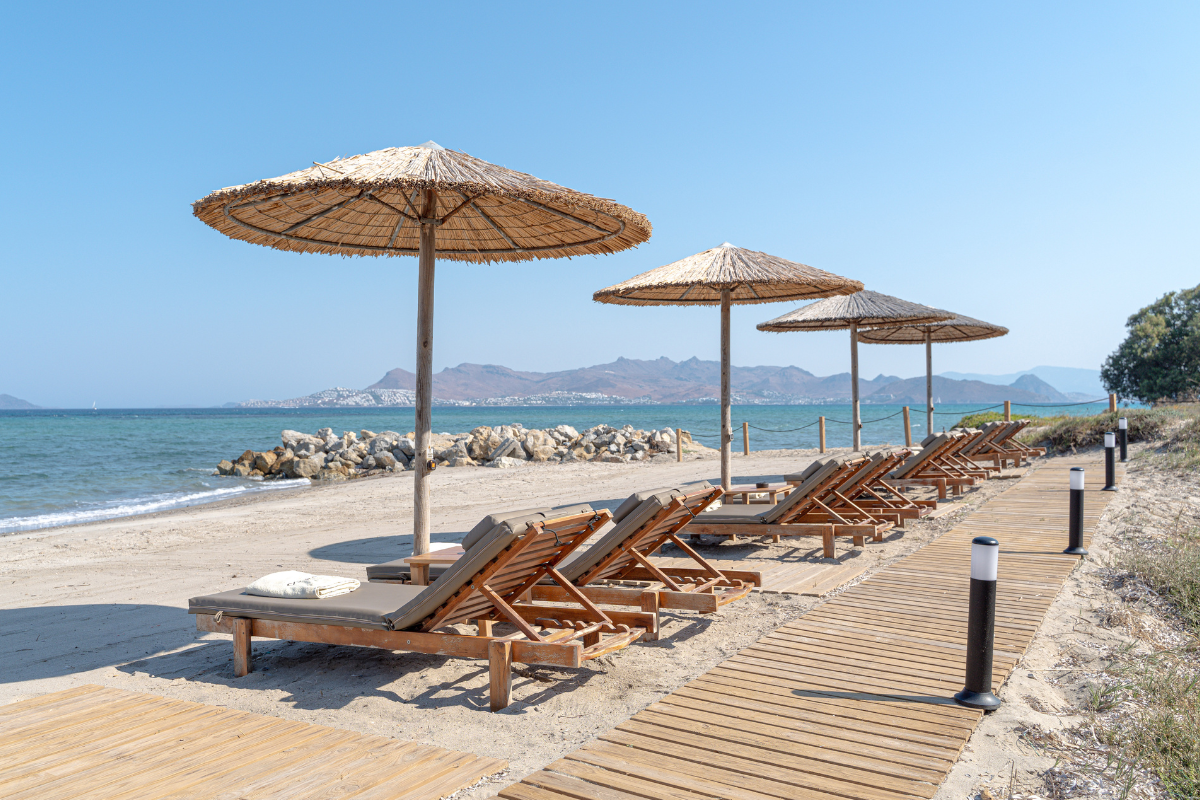 Whether you're strolling along the shoreline hand in hand, taking a refreshing dip in the clear waters, or simply enjoying quiet contemplation, Lango Beach creates an environment where you can connect with nature and yourself in a way that's truly special.