Greek Islands are a highly popular holiday destination, not only for their exotic climate and endless sunny summer days, colorful culture and modern holiday destinations, but also for the countless sandy beaches that cover their coasts. Of course, on islands like Kos, you will find a wide variety of water sports centers that have plenty marine activities and rejuvenate the sports that turn water entertainment into an exciting experience!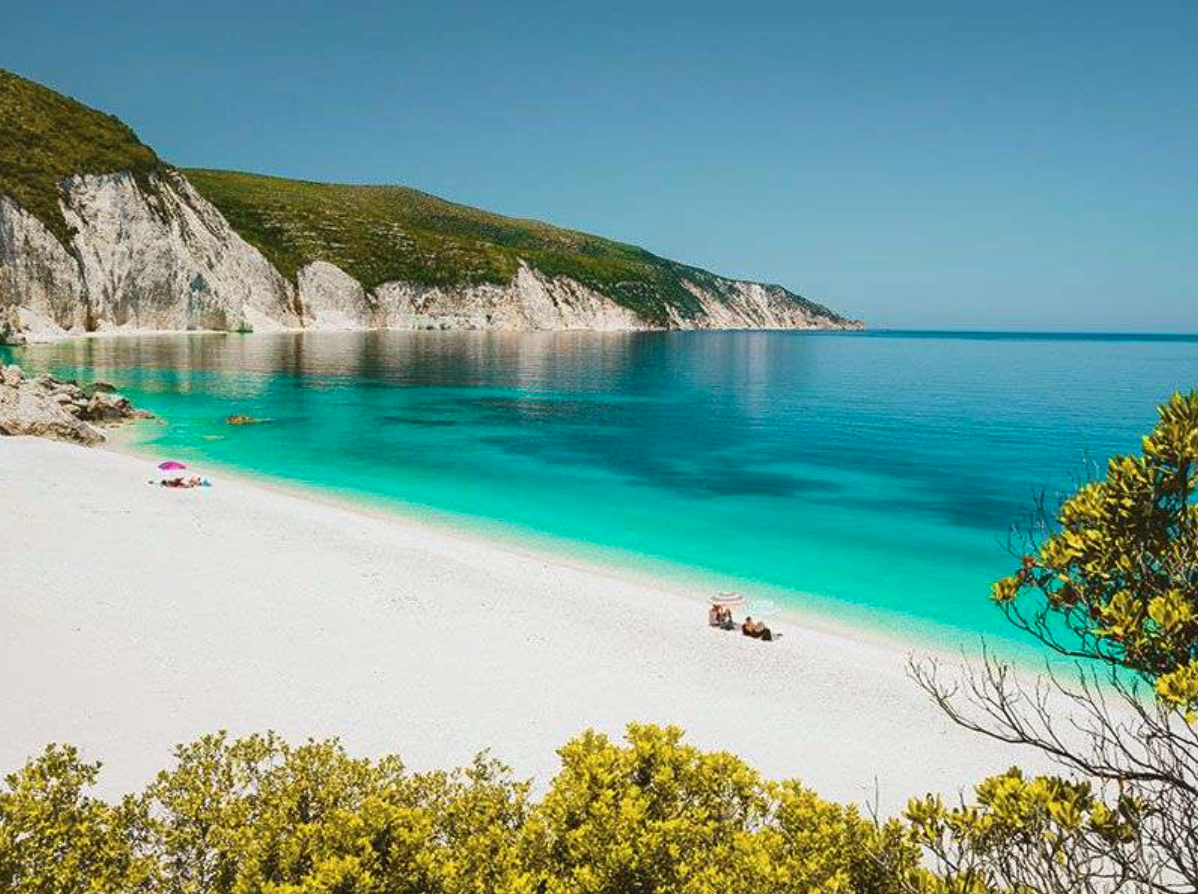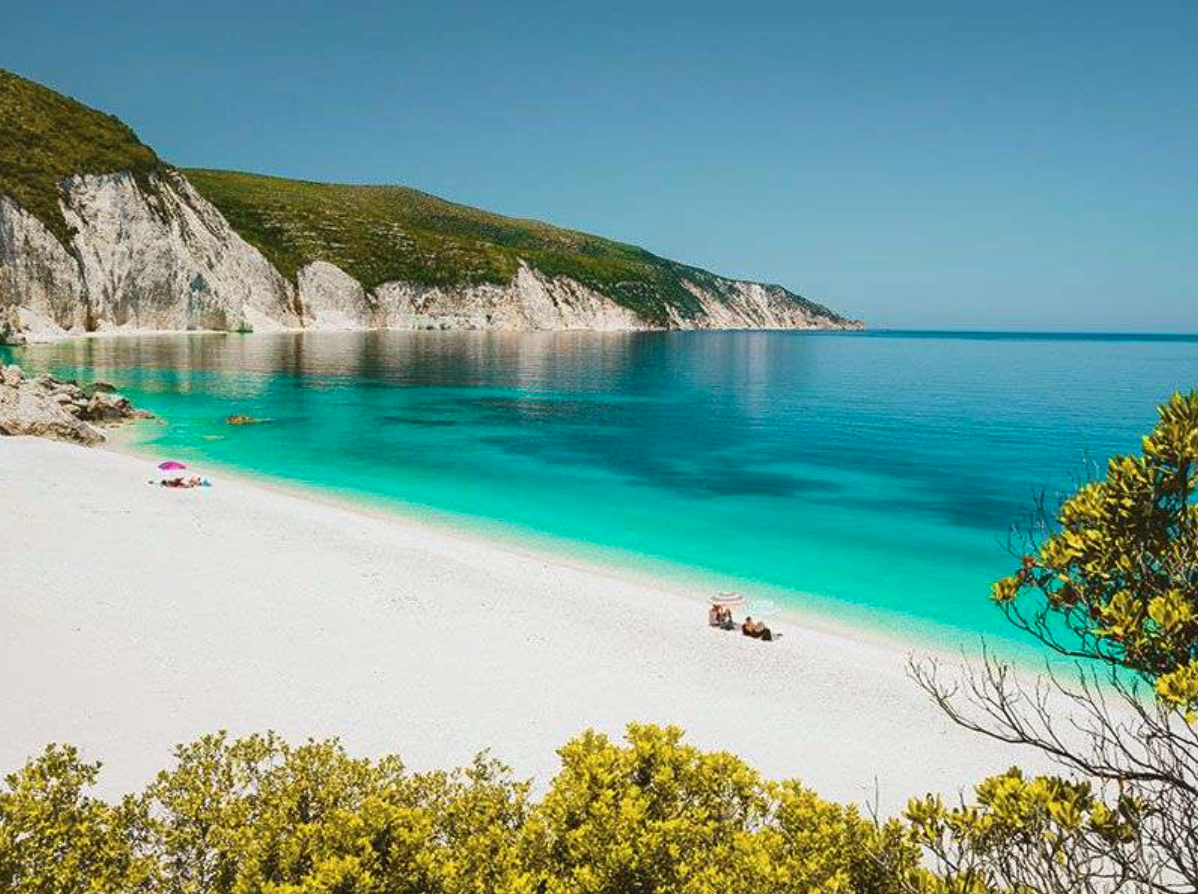 In every beach of the island you can find the sport or activity you want. Kos is truly the paradise of water sports and activities. If you are one of those who love adventure and water sports, then you are in luck because on every beach on the island you can find the sport or activity you want: surf, kite, water bikes, boats, water parks for children, beach volleyball courts and anything you can wish for around the sea can be found easily and everywhere in Kos.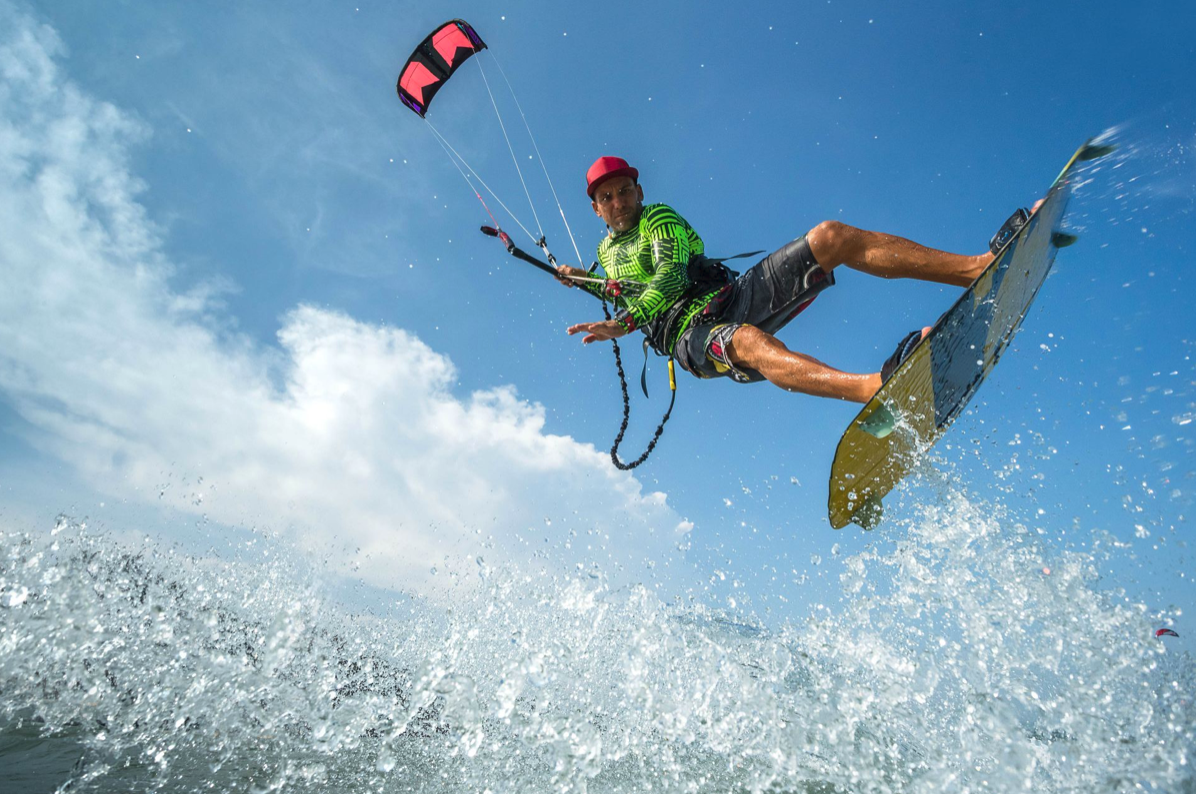 Sports and games at sea for everyone, for children and adults, for those who like intense activity and the most risky sports, for those who want to enjoy the sea and the sun more calmly and relaxed.
Most of the water sports of Kos are located in the popular resorts of the island, such as Kefalos, Psalidi, Kardamena, Agios Stefanos and Mastichari.