Just the fit for fitness lovers! Keep your workout routine during your vacation with our on-request Fitness Training Sessions. Our personal trainer, Theologos Tsiftsidis, will keep you in shape. Having great experience in indoor workout and outdoor activities, he will train you in the comfort of your room and he will guide you to find your inner balance and strength.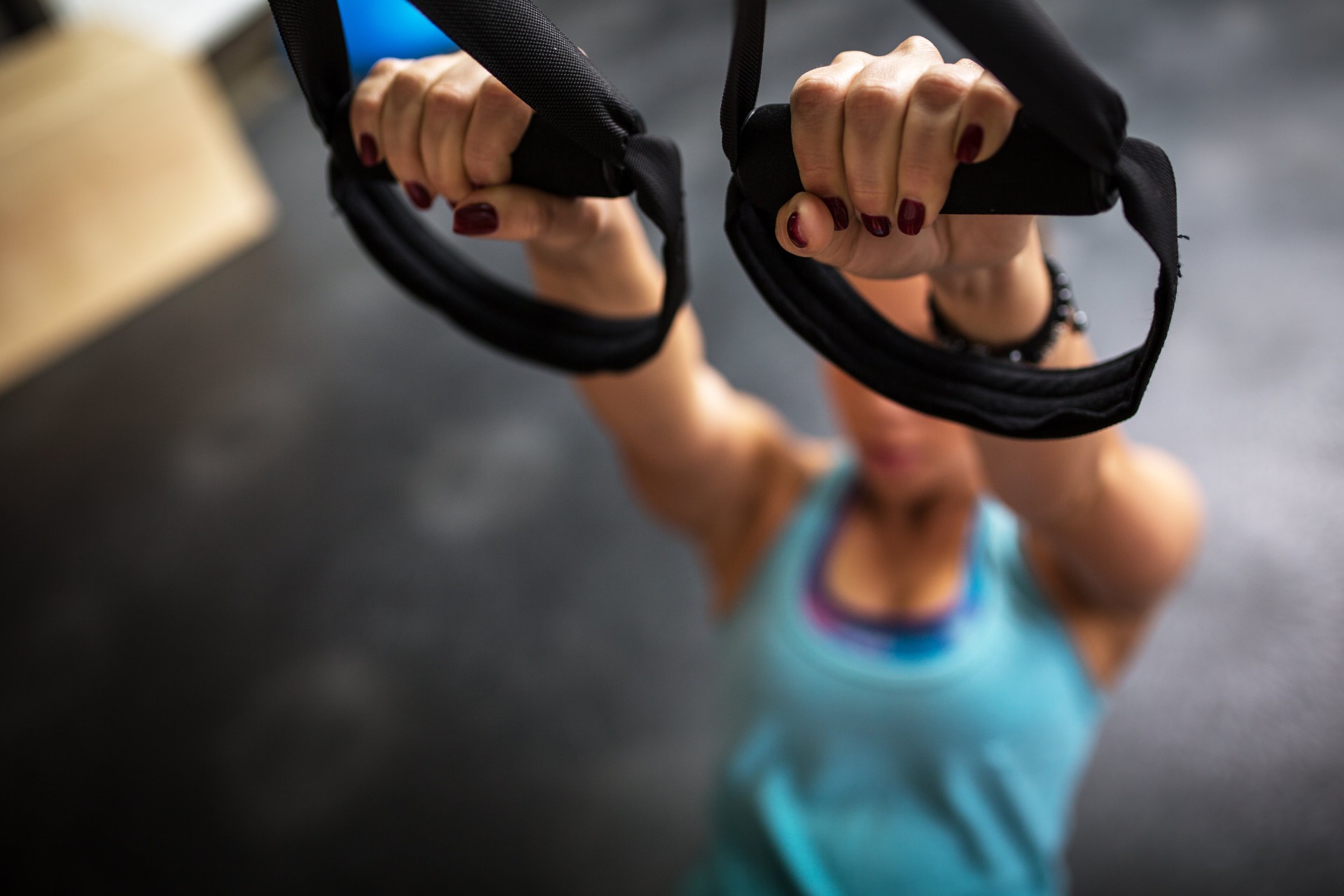 Choose which in room fitness session suits you more, or even better, try more than one.
Crossfit
Personal training
Physiotherapy exercise
Yoga
Pilates
Weight/ power lifting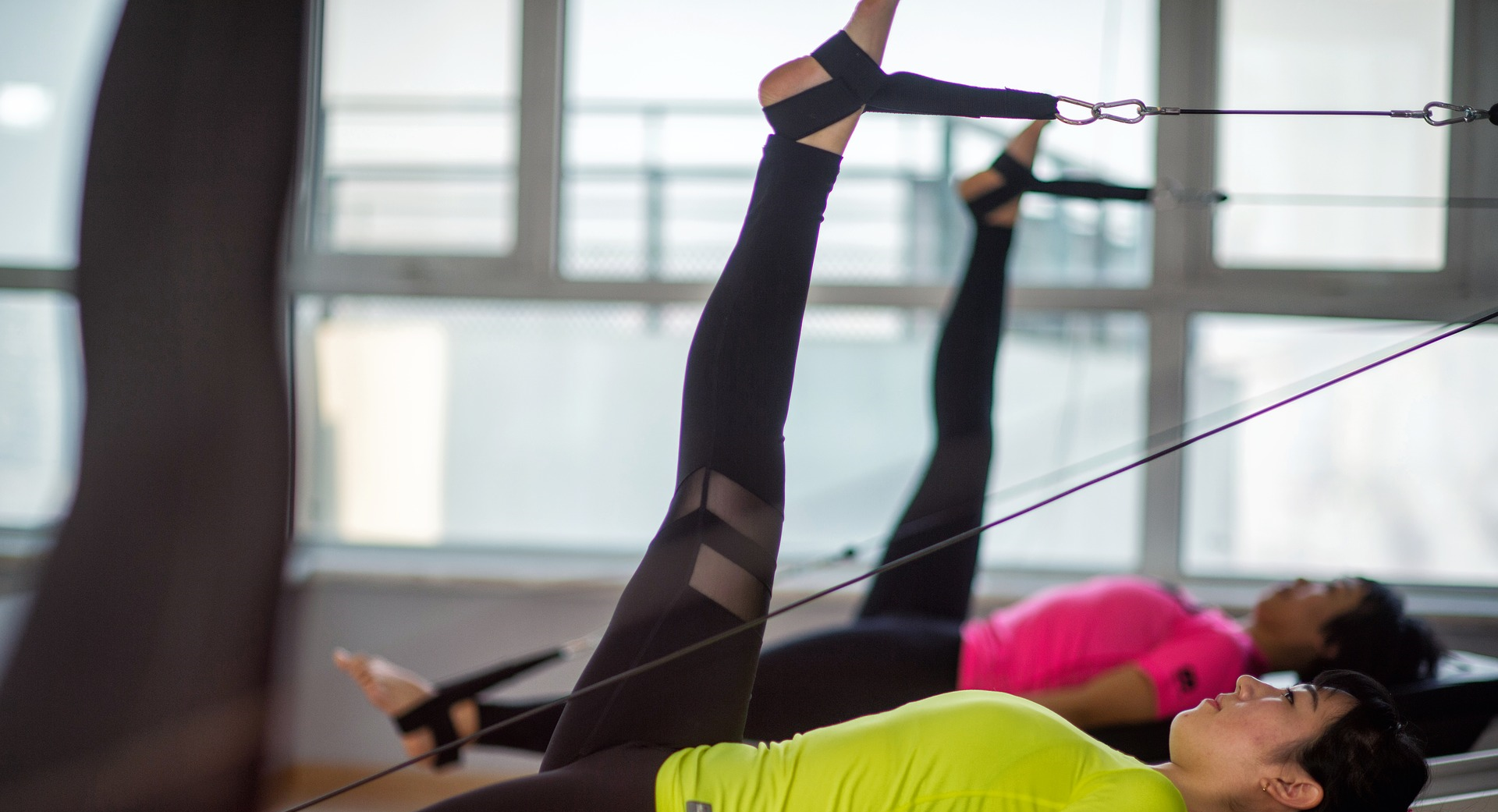 If you are devoted to outdoor training, then our personal trainer, Theologos Tsiftsidis, will be your experienced leader to explore the island's villages and natural beauty while exercising your bicycle skills. For the most adventurous guests, you can test yourself in mountain biking and follow a more difficult route with Theologos Tsiftsidis. If you are not into biking, he can also initiate you to wet training.
Mountain bike exploration
City/village road bike tour
Wet training