A thousand reasons will make you fly a thousand times to Kos Island. Every time you visit it, a different experience awaits you and a promise that next summer will be even better. And yet for someone who has just arrived, the island has its first surprises ready to be discovered: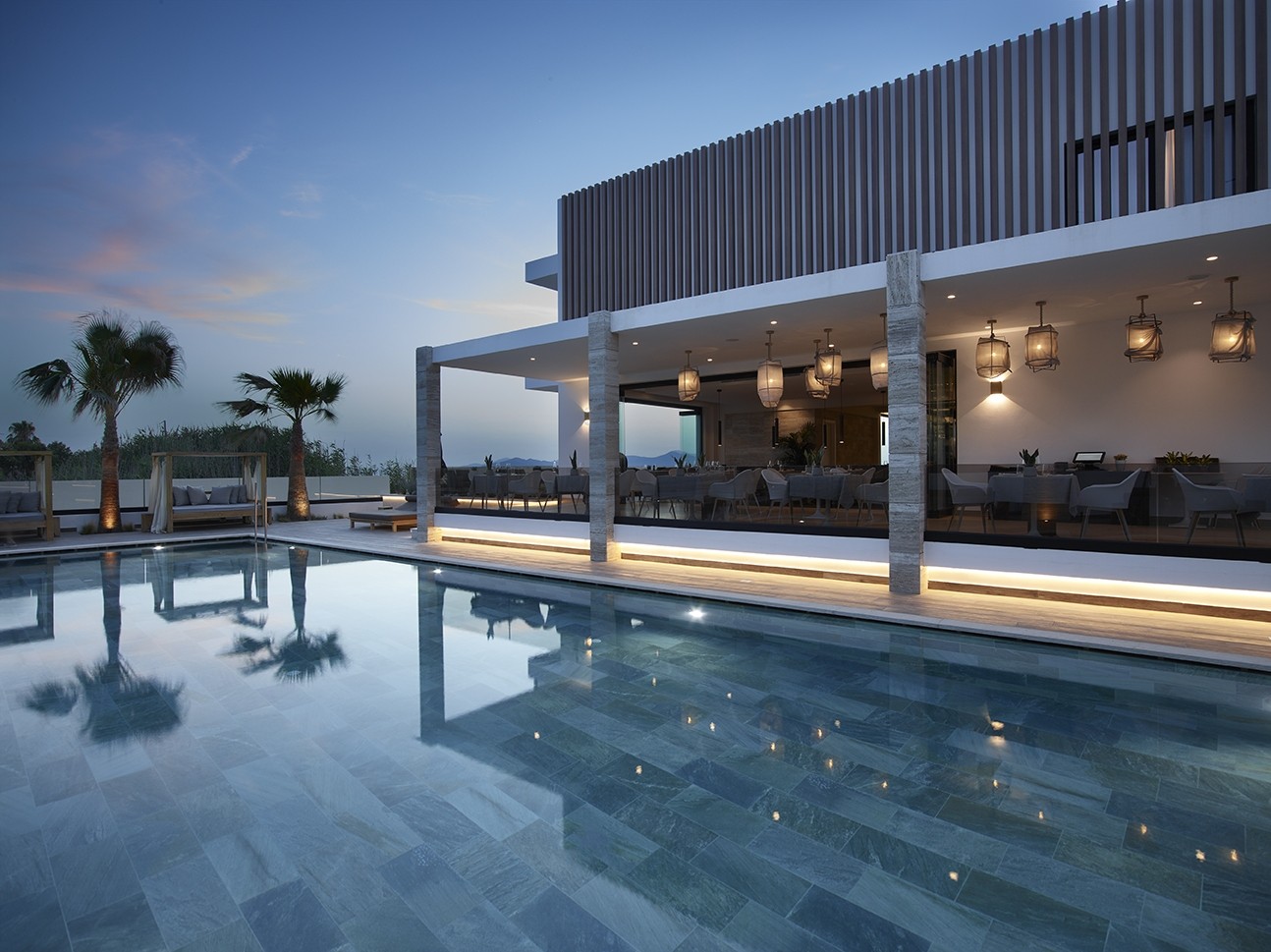 Attractive, contemporary with a nostalgic essence. Kos town is a vibrant reflection of the island's rich history at every turn. It has managed to retain a calm, careless pace while at the same time it offers all the modern facilities covering all needs of tourists. Nerantzia castle is guests' first encounter with the island's legacy, a reminiscent of the Knights' era.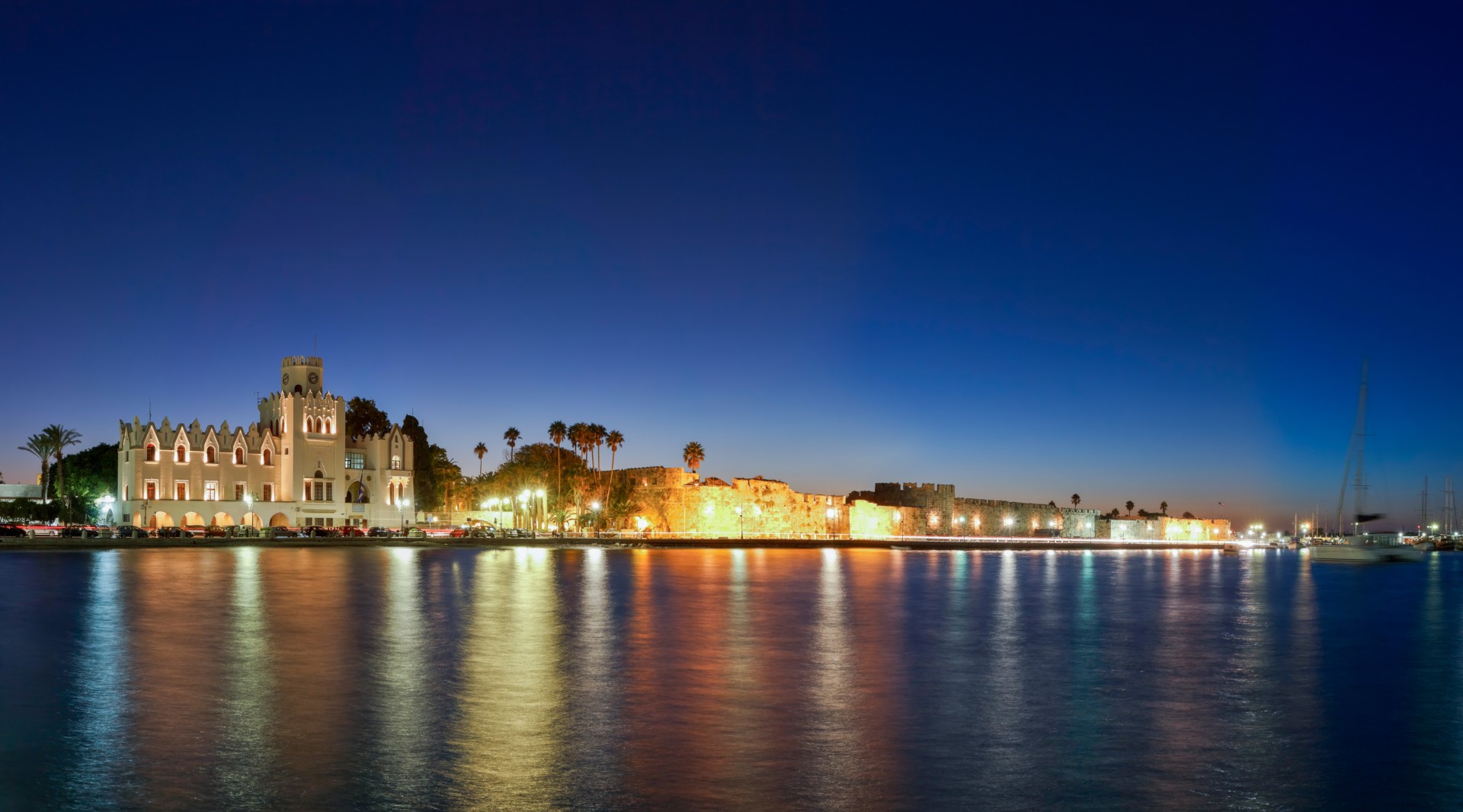 Dating from the first half of the 3rd century BC, the Asklepieion was built to honor the god of health and medicine, Asklepios, after the death of the famous ancient Greek physician, Hippocrates. Asklepieion is the center of attention holding the fame and legacy of the island.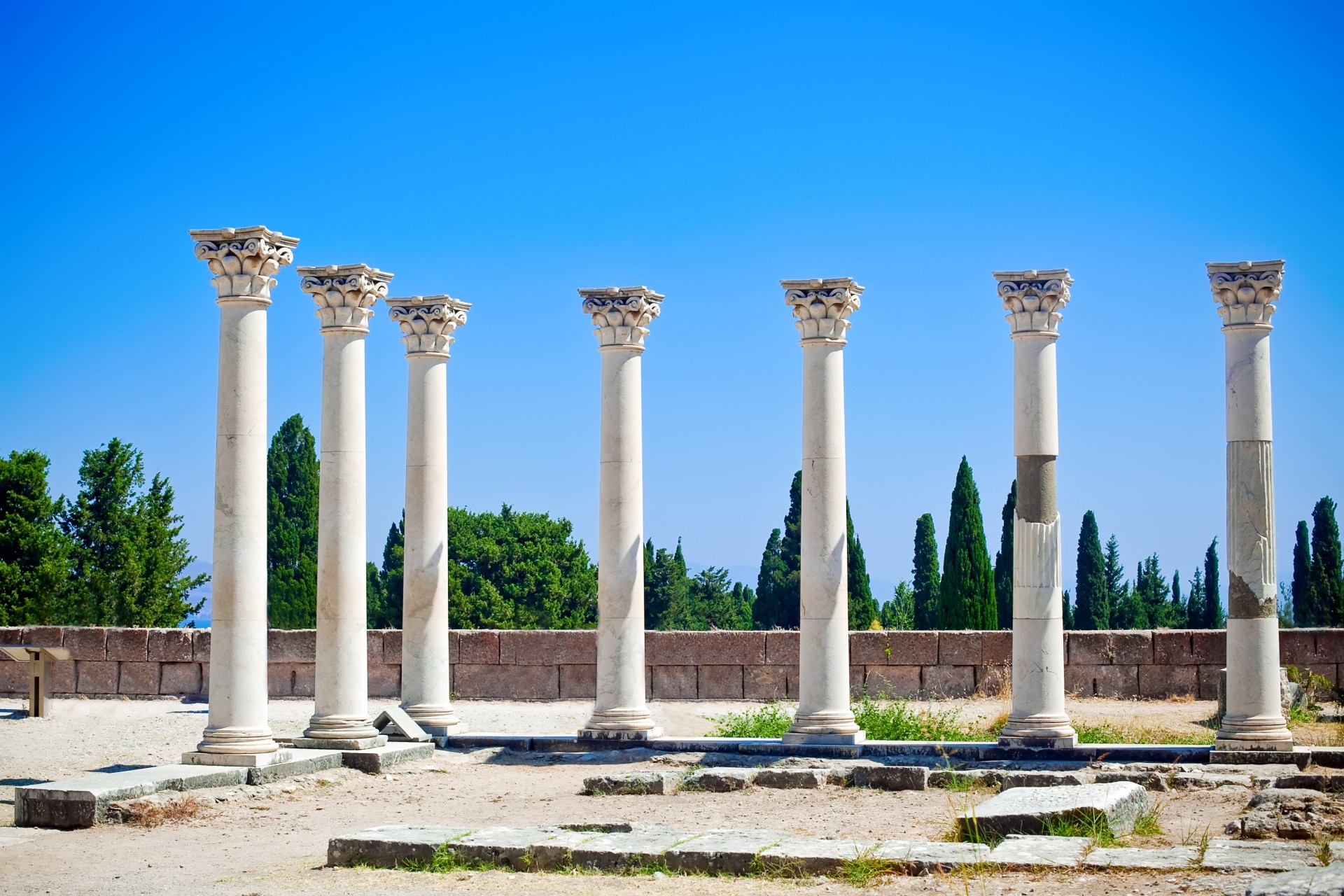 Cavo Paradiso, at the end of a dirt road on the western coast is one of the island's well-hidden secrets. It's not easily accessible, but it worth reaching it every time, in order to enjoy the marvelous sandy beach.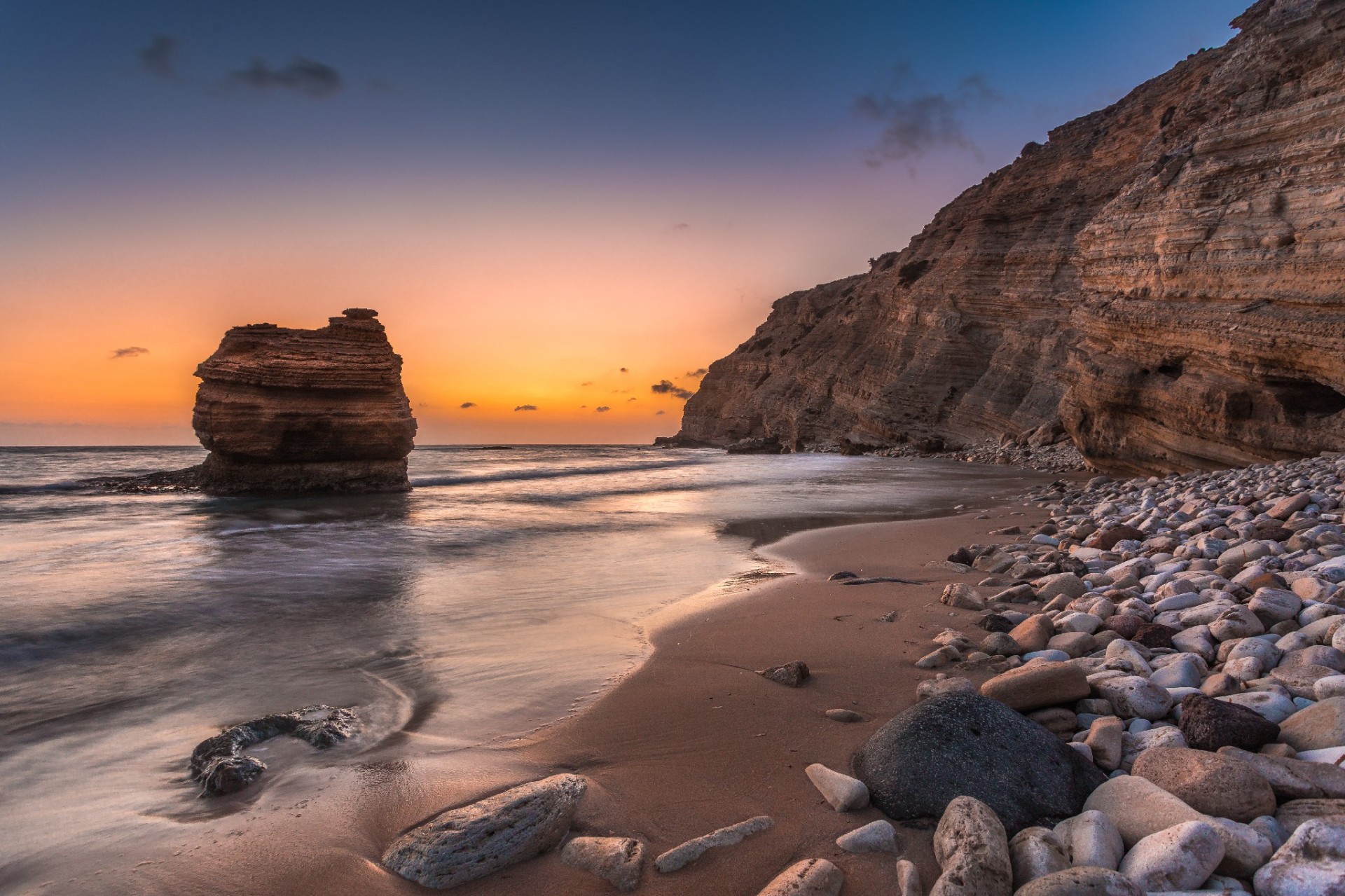 The whole island of Kos stands as one of most bicycle-friendly places in Greece. A cycling lane runs by Zouroudi beach. Another bicycle lane stretching 13 klm crosses the city and reaches Psalidi at one end and Faros beach at its other end. Bicycle parking facilities exist all over the island, including beaches, so do not hesitate to cycle out beyond the city.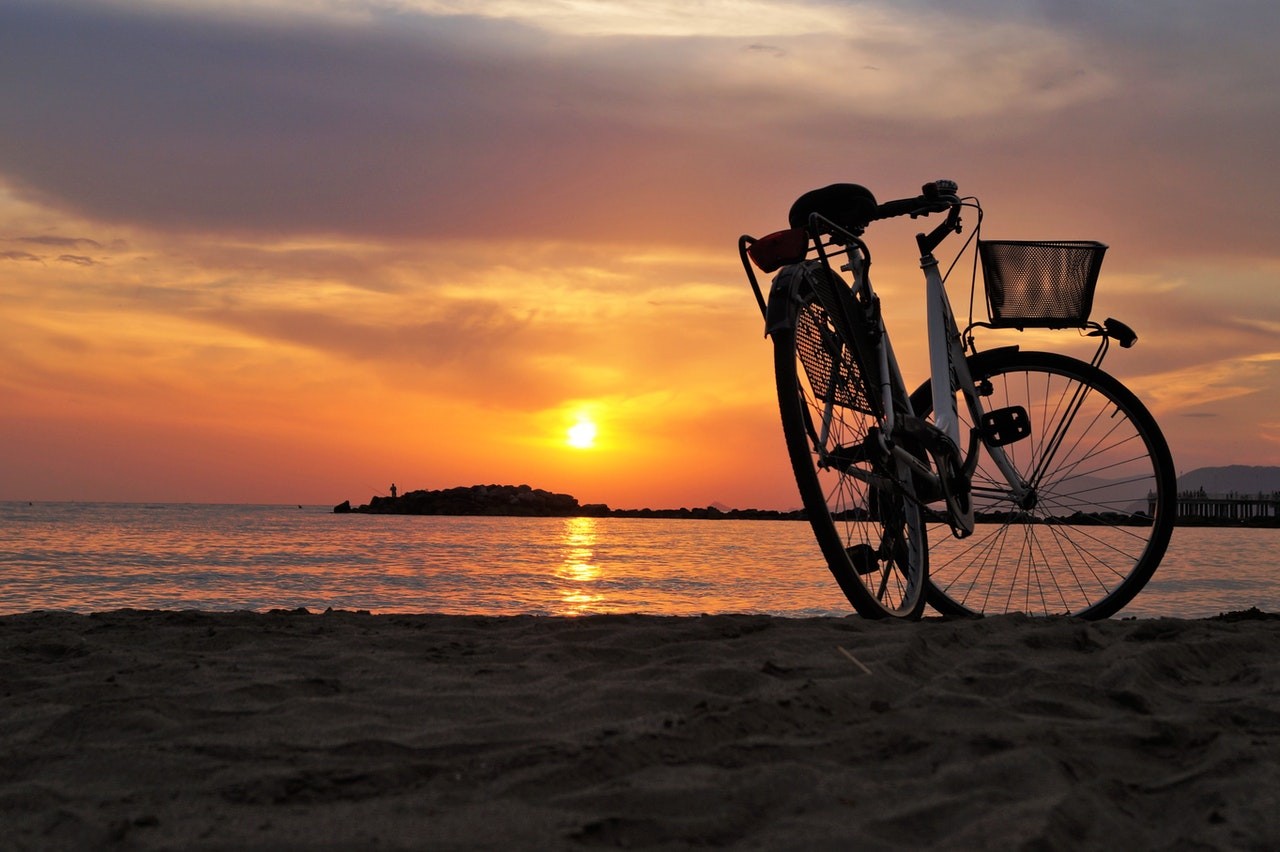 Lango Design Hotel & Spa is the reason to become an enthusiastic repeater. A true design gem on the island, it is world widely known for its premium hospitality and a remarkable gastronomic experience at its KOAN Cuisine restaurant.