For those who would like to experience a feeling of privacy and comfort during their holidays, they must discover Lango's private pool suites!
Sophisticated, elegant, luxurious, and equipped with modern furniture and amenities in the indoor areas, the private pool suites will help you create the perfect hideaway on Kos Island!
Needless to mention the private pool facility which will take off your expectations by creating a dreamy, calm, and peaceful environment for you!
Would you like to discover them?!
Design Suites with Private Pool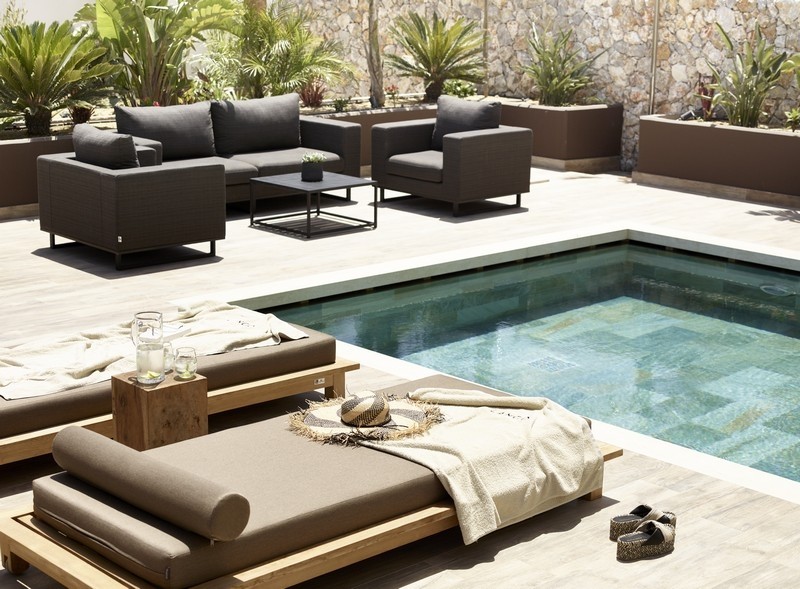 The spacious suites of up to 45 sq.m. can comfortably sleep 2 guests in a King size bed. Dive into your private pool, spend hours of relaxation on your balcony or patio and enjoy the absolute relaxing experience on the island.
For more info click here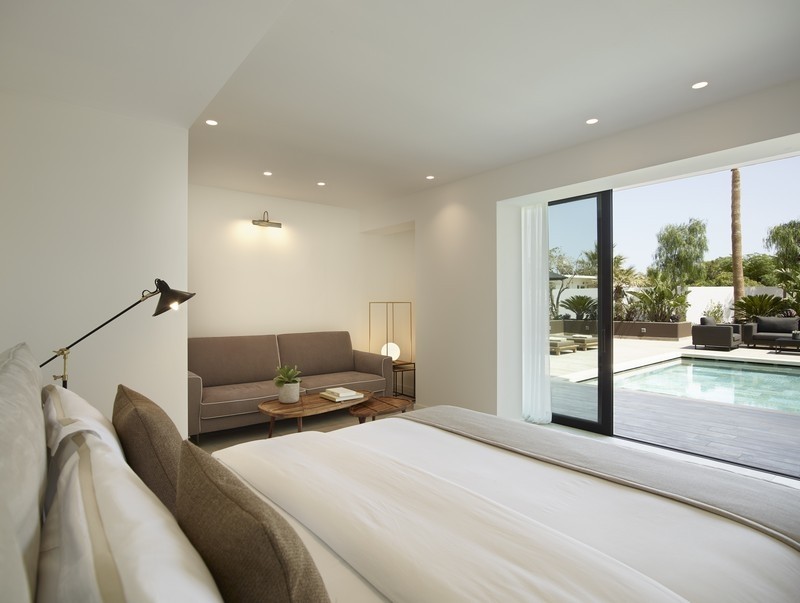 Superior Suites with Private Pool
Superior Suites with a private pool offer up to 50 sq.m. of minimal luxury, all modern comforts, and amenities, while most of them have an open plan layout.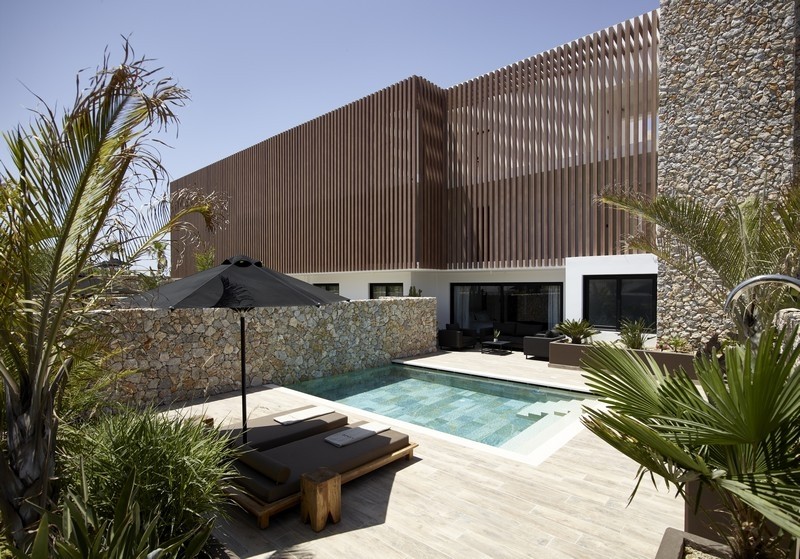 For more info click here