Are you a jazz music lover?!
Do you feel great vibes every time you hear those swing and blue notes in combination with rhythmic rituals?
Then, the Lango Design Hotel & Spa is the ideal destination for you!
There, you will have the opportunity to enjoy live jazz music events every Tuesday and Thursday night!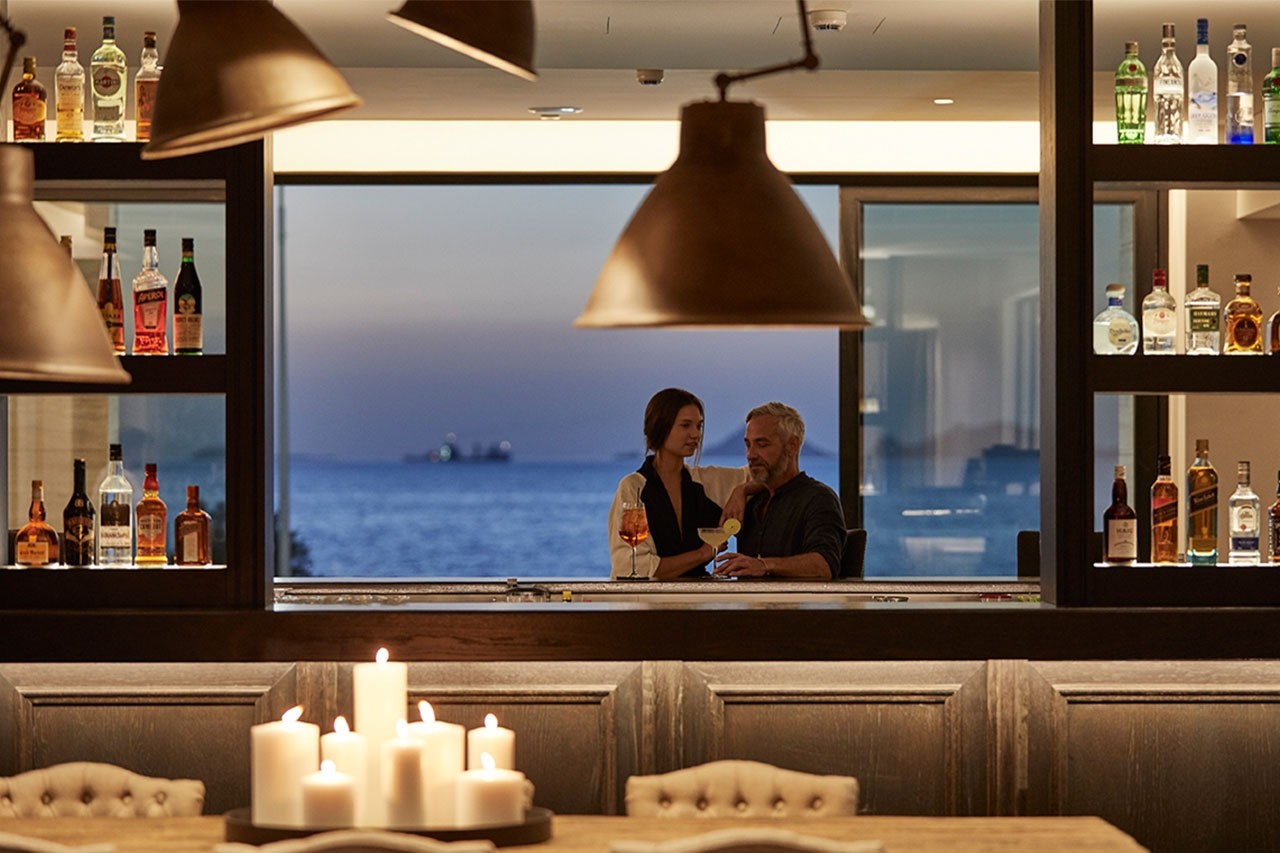 The music events will take place in the atmospheric internal area of the hotel's restaurant.
The guests will be able to enjoy their favorite music accompanied by a special cocktail made by the hotel's experienced bartenders in the all-day main bar of the hotel.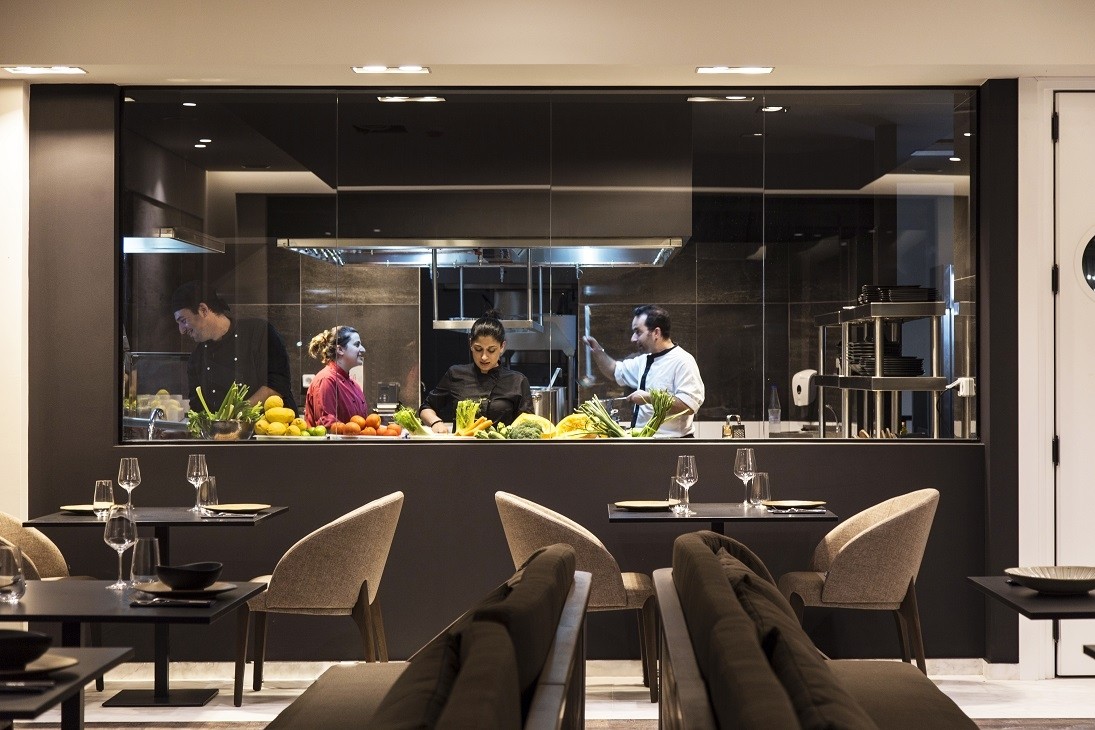 Not to mention, the scrumptious dishes they can savor in the dining area – all inspired by the Koan cuisine.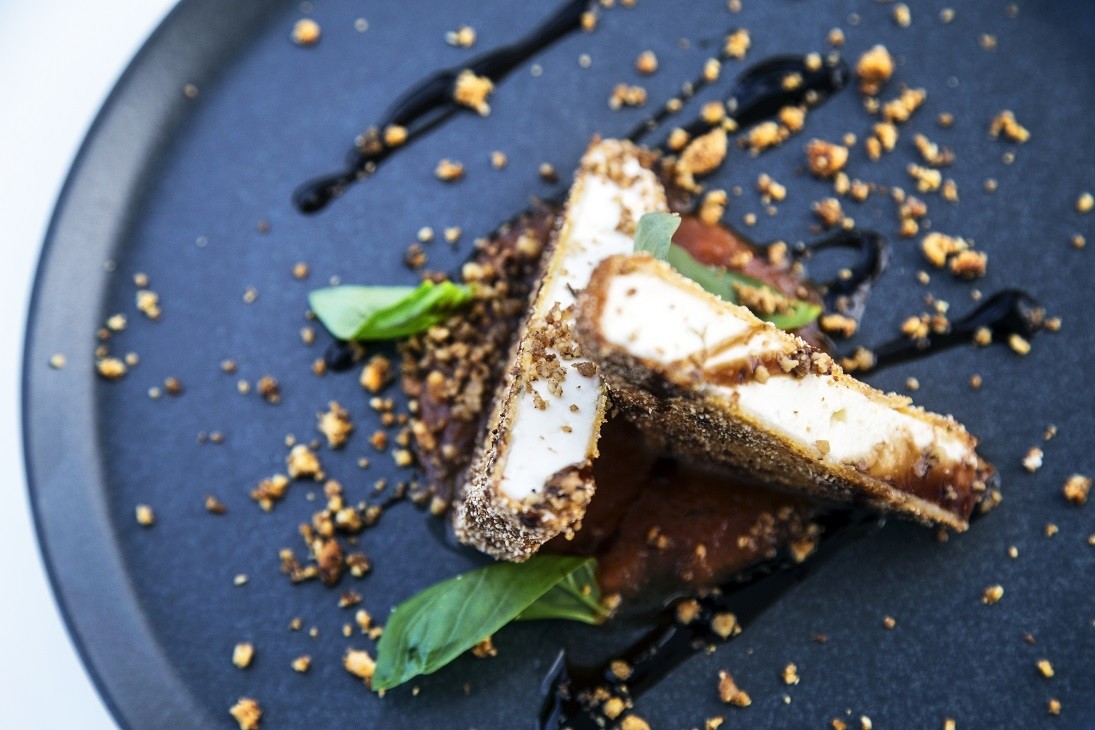 Don't hesitate to miss such a unique summer experience at the most exotic place on Kos Island!